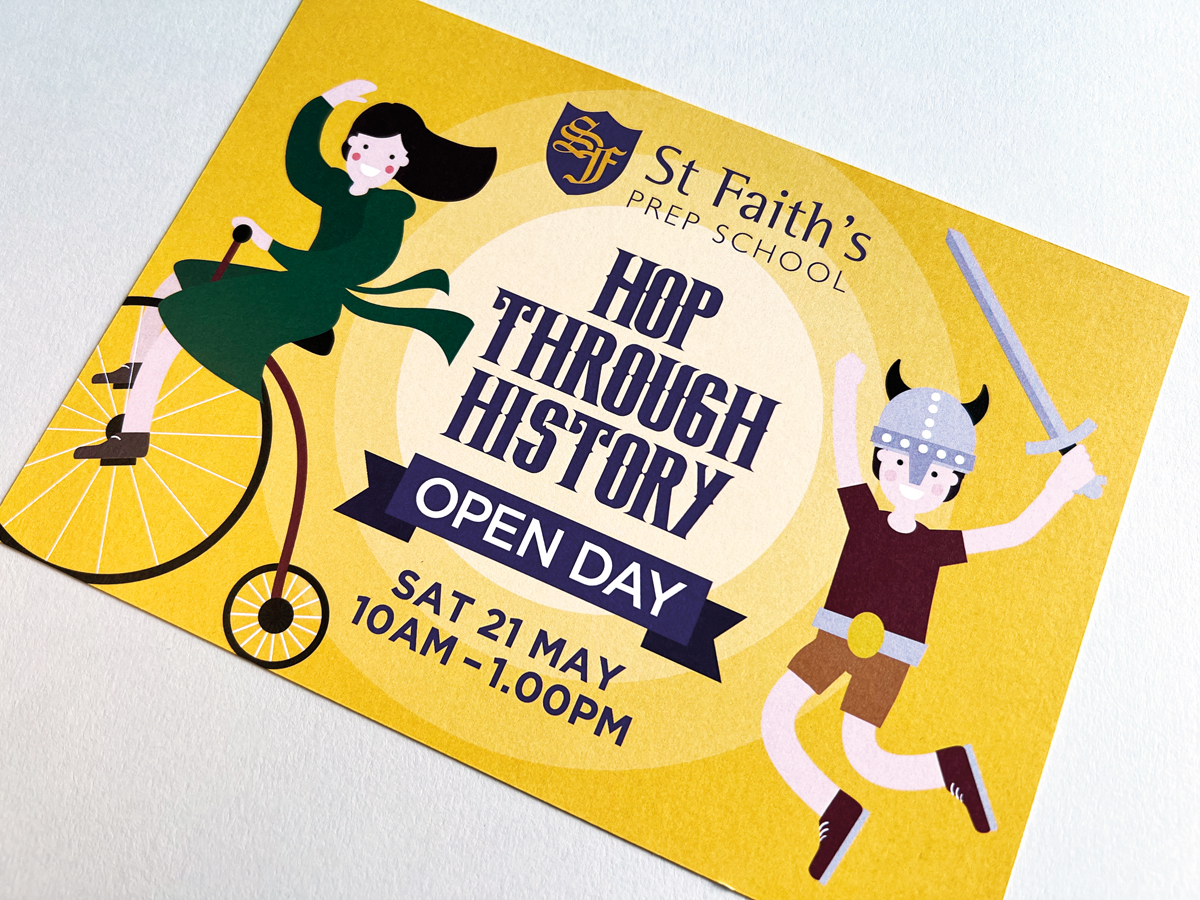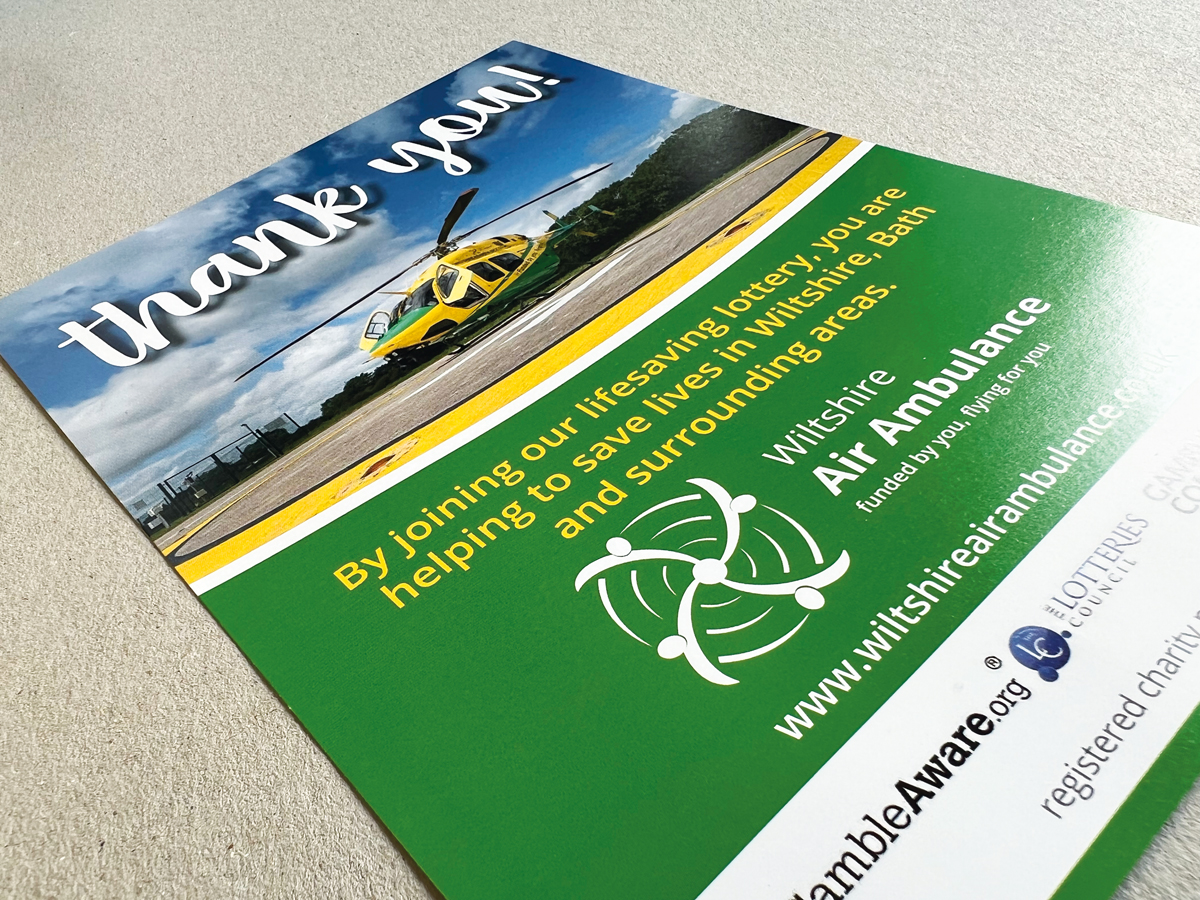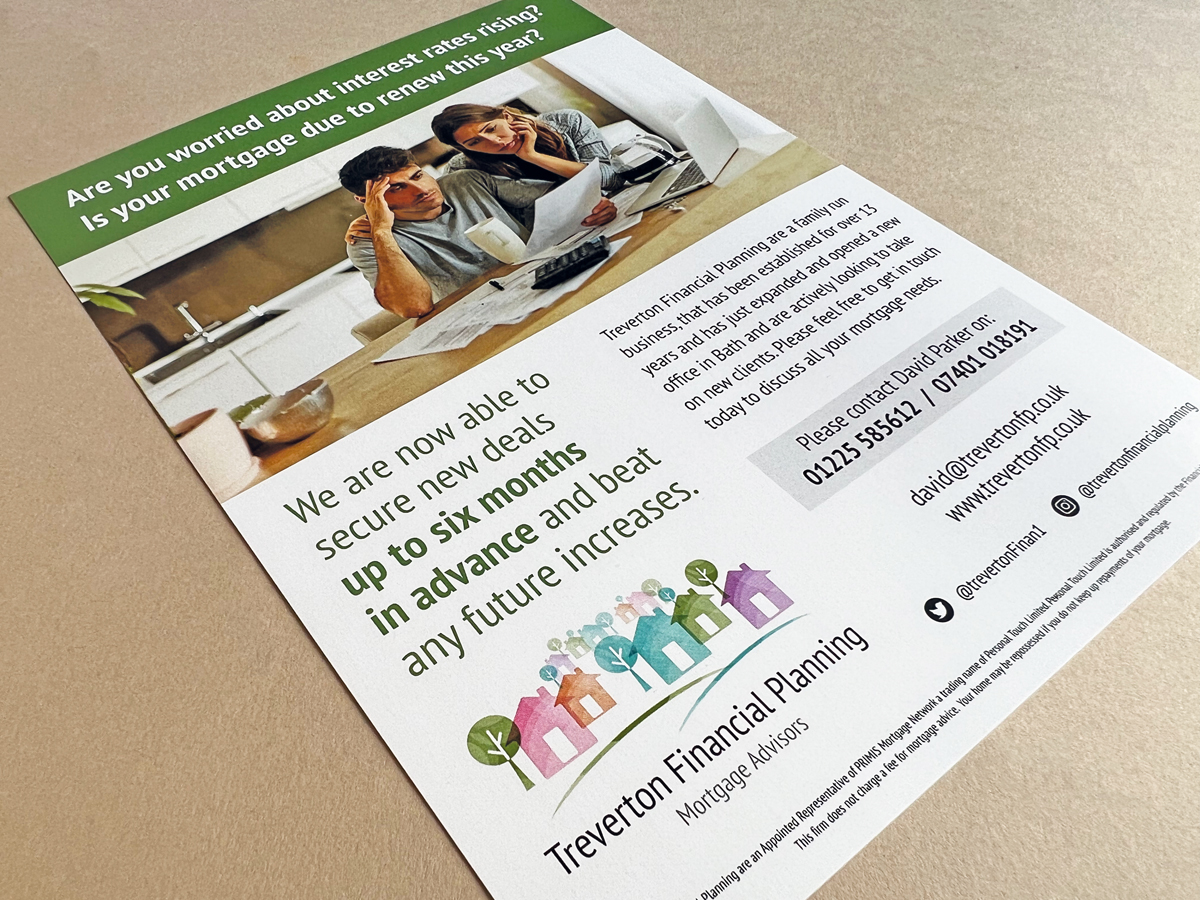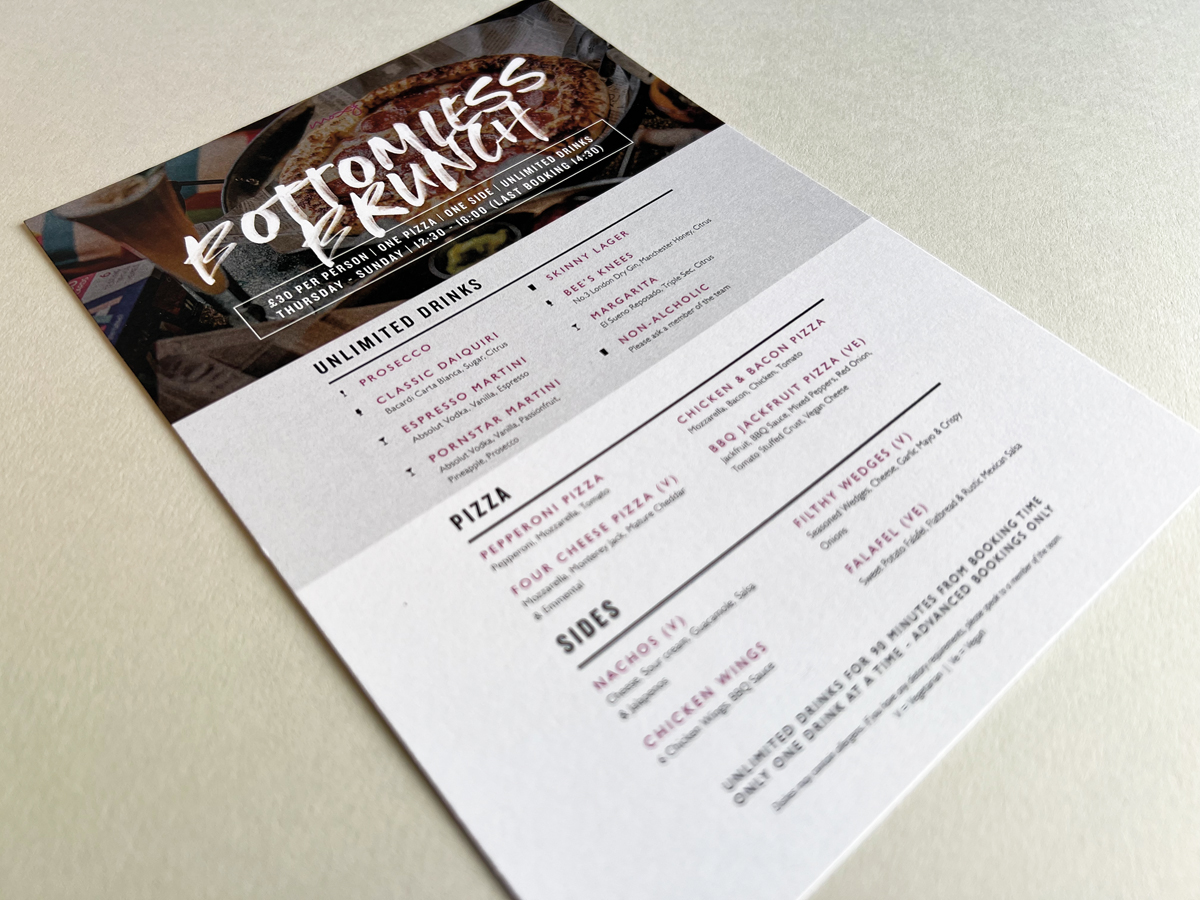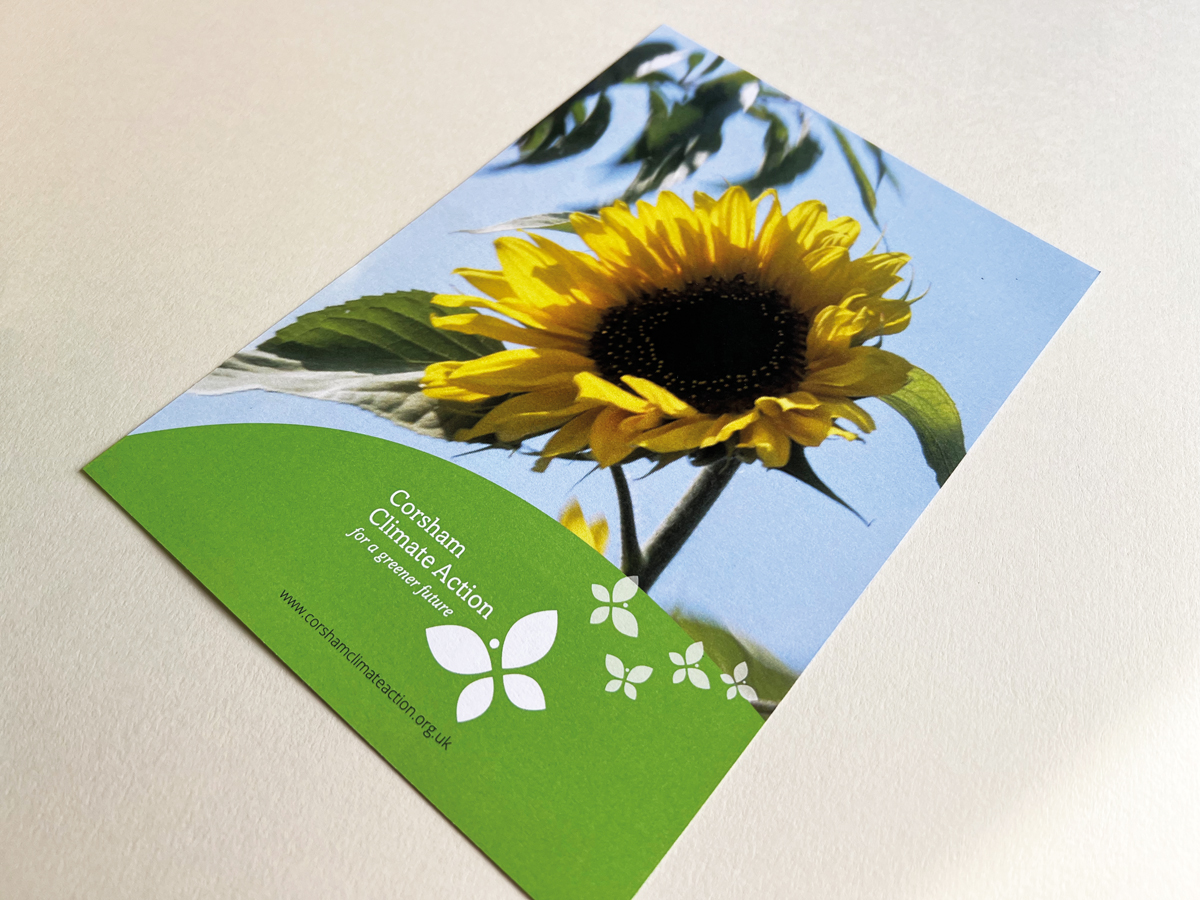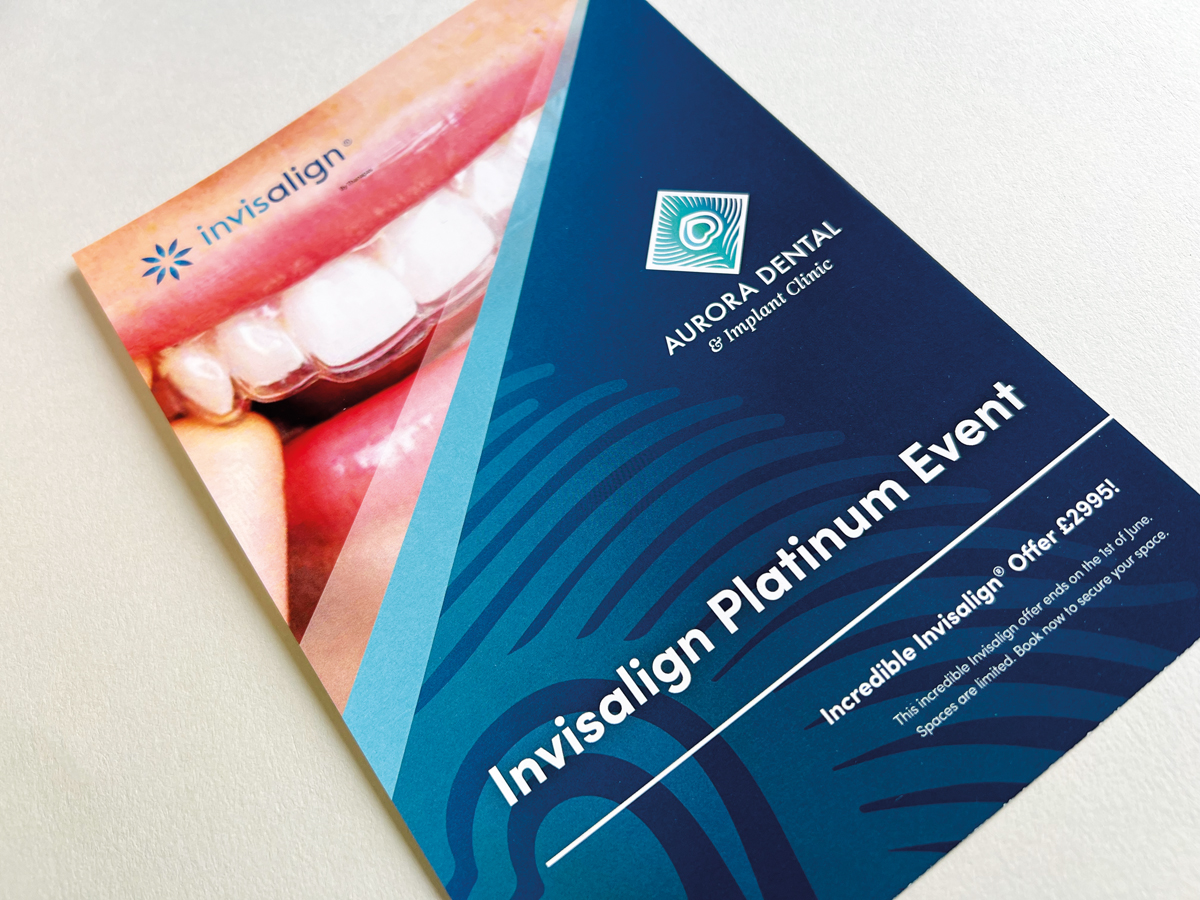 Get your message out on a flyer or leaflet
Flyers and leaflets are a staple of printed marketing.
Marketing is important for any business, big or small, serious or fun. But in an overcrowded digital world, it's difficult to stand out. The great news is, good old-fashioned flyers and leaflet printing hasn't died out and there are actually still some incredible advantages to marketing using printed leaflets and flyers.
EYE-CATCHING AND INFORMATIVE
Nothing stands out quite as much as a well-designed, colorful leaflet. Designed with your target audience in mind, high-quality printing can grab the attention of almost anybody. You're also able to include a lot of images, information, and contact details in one design, meaning you can clearly convey your message without having to leave anything out.
LEAFLET SUCCESS IS EASILY MEASURED
A leaflet is the perfect piece of marketing to display an offer or call to action. With this in mind, you can easily measure the success of your leaflet by keeping track of how many people take you up on that specific offer or call in off the back of it. It's important for any business to understand which areas of marketing work best for them, and not many other methods make tracking so simple.
LEAFLETS ARE AFFORDABLE
Printing leaflets is far more cost-effective than you might think. You can distribute leaflets for free as well, via advertising stands or simply handing them out to the right people.
BE DIFFERENT AND STAND OUT WITH CUT SHAPE FLYERS
If you really want to stand out and be different why not considered shape-cut flyers, we can cut them to any shape you like.
If you're looking for high-quality printed leaflets or flyers, they come in a variety of sizes, folds, and paper stocks, so you can choose the options that work best for you.
INSPIRATION, TIPS & ADVICE
Today is the big day. After months of blood,...
read more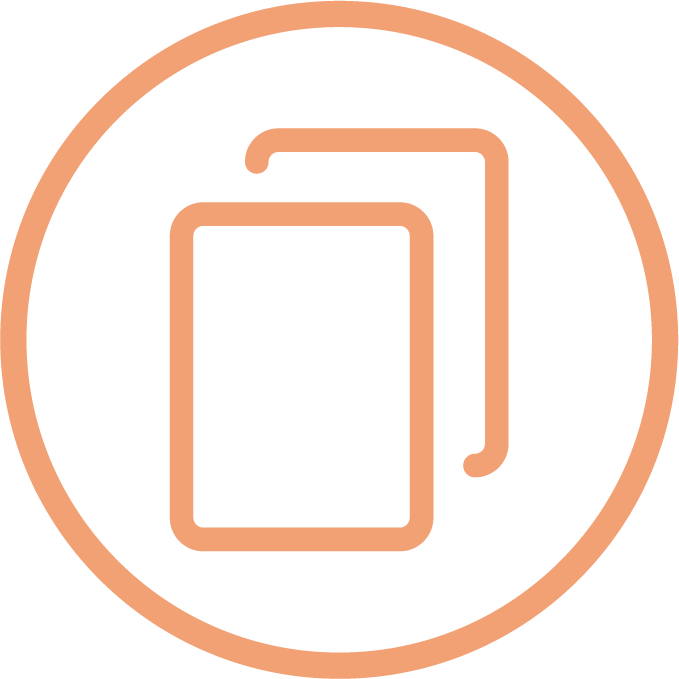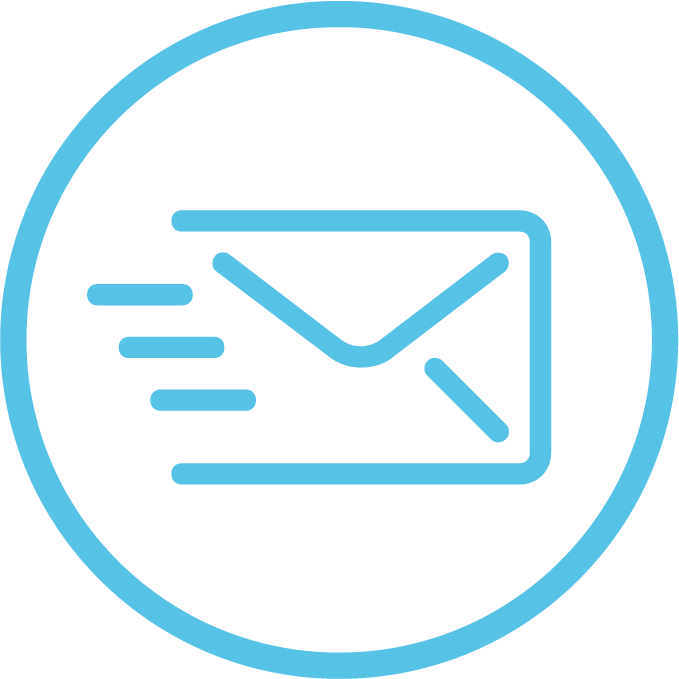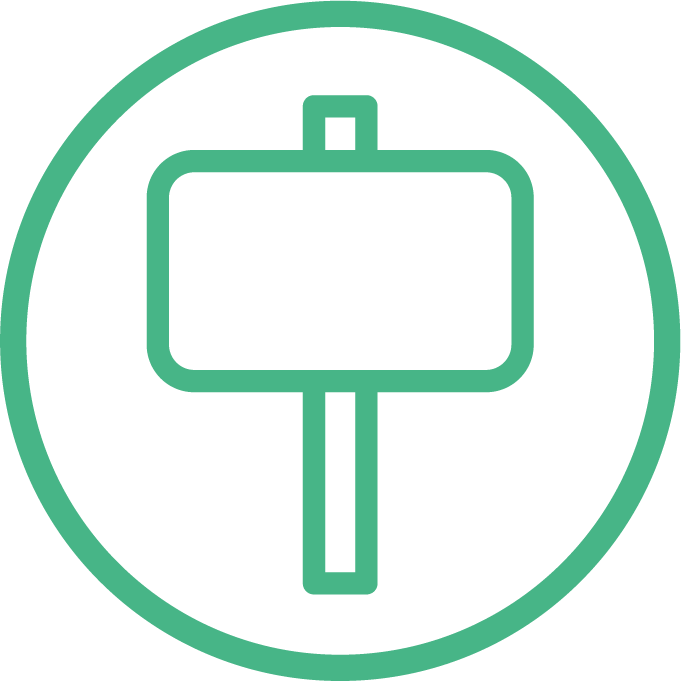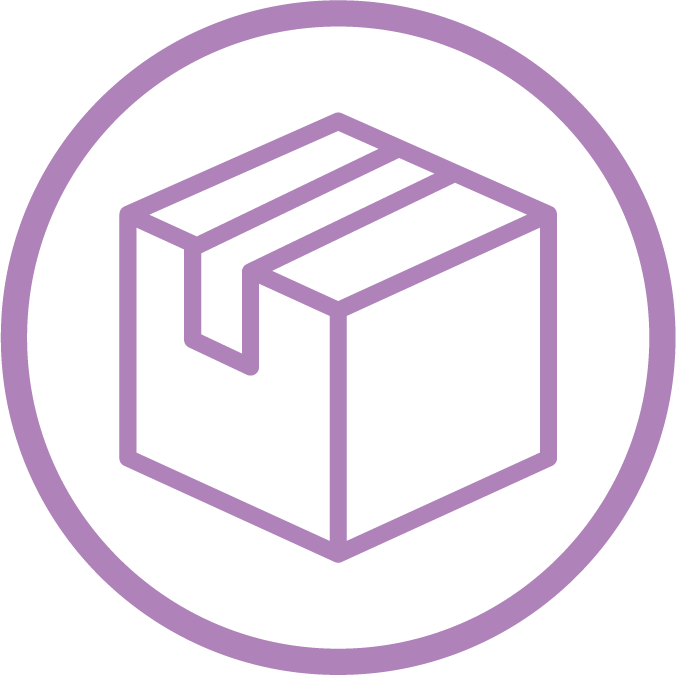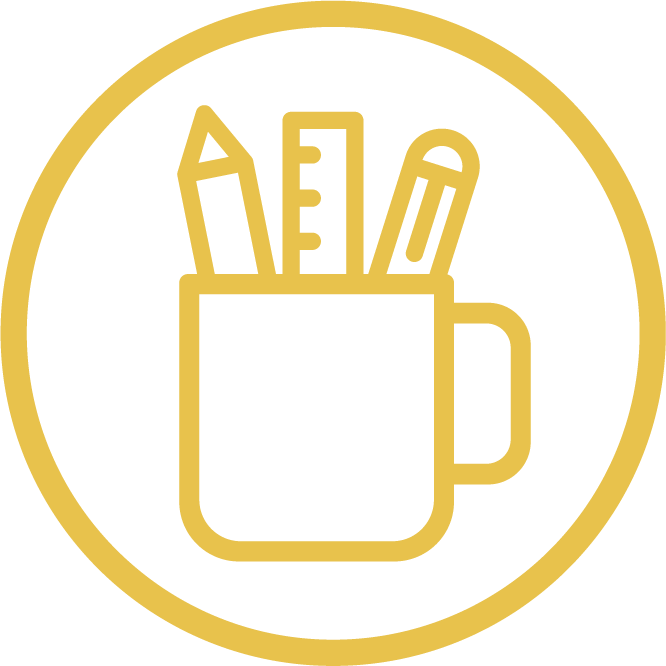 FAQ's – Flyers and Leaflets
What is the difference between a Flyers and a Leaflets?
A Flyer is generally a single sheet printed on one side or on both sides and trimmed to size as opposed to a Leaflet which is still a single sheet but is folded as required. 
How soon can I get my Flyers or Leaflets delivered?
The turnaround will depend on the paper and options you choose for your flyers or leaflets but can be as fast as 24hrs.
What Flyer and leaflet sizes do you offer?
Most clients will opt for a standard size, 1/3 A4, A6, A5, or A4, these are the most cost-effective sizes but we can make them any size you like if you want to be different. You can even have them shape cut!
Can my Flyers be in an unusual shape?
We can cut your lyers into any shape you like, popular choices are round corners on one or more corners, trapezoids, triangles, etc.
What is the difference between uncoated, gloss, and satin flyers or leaflets?
Uncoated Flyers and Leaflets are shine-free, and you can even write on them.
Gloss Flyers or Leaflets accentuate colour and give depth, making images more vibrant with a dramatically shiny finish
Satin Flyers or Leaflets also accentuate colour and give depth, making images more vibrant but with a less glossy finish
What different finishes on Flyers and Leaflets do you offer?
The most popular additional finish to our flyers or leaflets is lamination which makes them more durable and appealing. There are three types of lamination that we offer:
Gloss – makes your cards even shinier
Matt – adds a layer of protection with a matt finish
Soft Touch – adds a matt finish with a great velvet feel that makes you want to run your fingers over them all-day
What should I put on my Flyers or Leaflets?
These are a few things you should consider putting on your Flyers or Leaflets:
Brand Colours and Logo

Who is the Leaflet For? Put yourself in the shoes of your customers – what is it this leaflet needs to convey?

Speak Directly to People. The content must relate to people. Forget 'academic speak', use 'you' and 'you're' through the leaflet.

The Right Spacing
Written content should be at a minimum, laid out well with clever use of 'white' or empty space. Our design team can help.

Useful Imagery
Images need to be appropriate, clear, relevant, and of high quality.

Choosing a Title that immediately says what it is all about is simply essential.

Call to Action