In order to achieve brand success, marketing needs to make use of every available space.
SIGNS
Everywhere we look, we see examples of large-format printed Signs. Our team can create endless products to increase your visibility.
Our range of signs include outdoor banners, pull-up banners, pavement A-boards, feather flags, road signs, building signs, and more!
Additionally, we work with partners who are capable of solving any signage installation problem that may arise.
High-quality and eye-catching signage achieves maximum impact for your brand.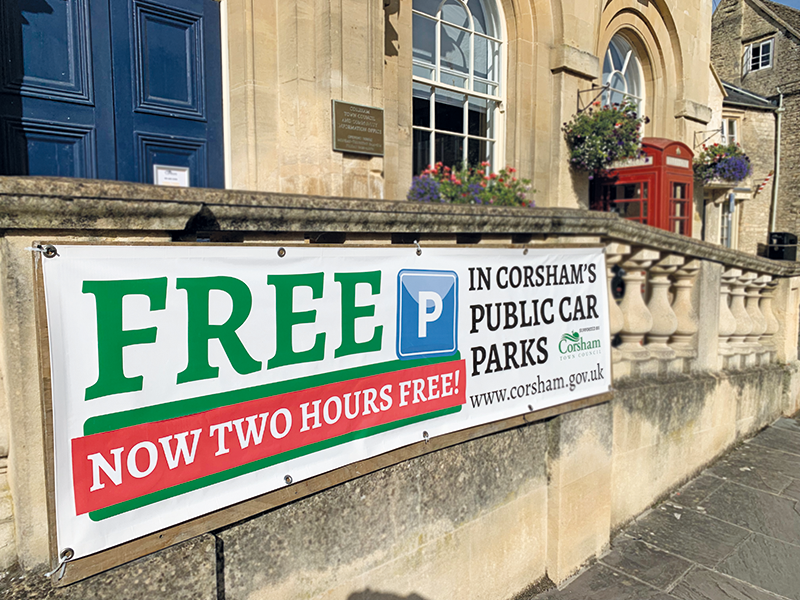 Sign Boards
Sign boards allow you to communicate your brand and impress customers. By using our durable signs and boards, you can promote products, advertise your services and inspire customers.
Exhibitions
We offer a variety of exhibition options suitable for all kinds of events, from a trade show where you need maximum impact, to a sales meeting that needs a backdrop to set the scene. Whether you're planning a large event or just getting advice on how to make your event great, please feel free to ask.
Point of Sale
Highlighting products and brands within a retail or business environment is crucial. We offer a range of products designed to communicate a messageor attract attention.
Outside your premises, we can provide signs, pavement signs, flags,and banners, while inside we can provide leaflet holders, barkers, and wobblers.
Tension Fabric Displays
In recent years, our highly portable freestanding tension fabric displays have proved very popular. Displayed at networking meetings, exhibitions, or at point-of-sale displays.
Clip the frames together, then pull over the fabric graphic. Dismantle  in minutes and you're on your way again – it's lightweight, environmentally friendly and comes with a carry case.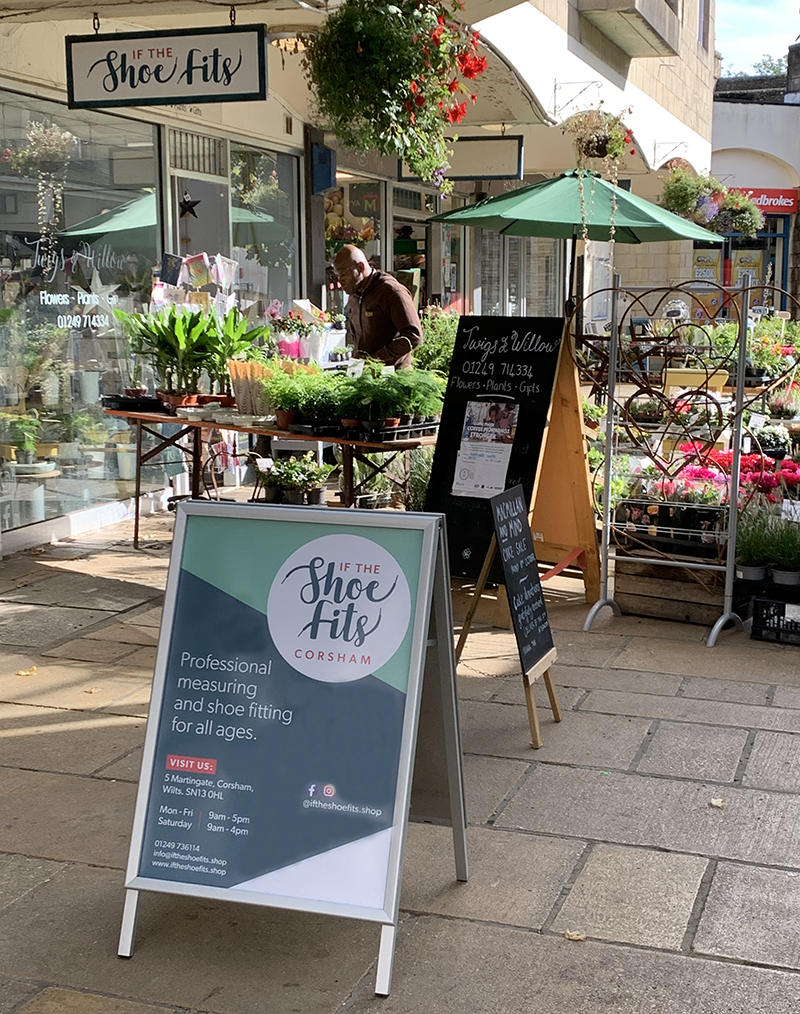 SIGN AND DISPLAY PRODUCTS
Can't find what you're looking for?
Our team is always on hand to answer any queries you may have. Call us on 01225 812930 or send us a message.