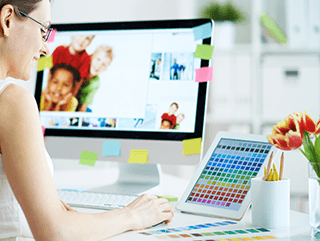 COMPLETE PROJECTS
We start by listening, find out what really matters to you rather than assuming we know what's best.
As well as the aesthetic aspect of design, its important, that our designs work. Creativity is needed not only to produce something brilliant but also to work out how the pieces fit and turn ideas into finished products.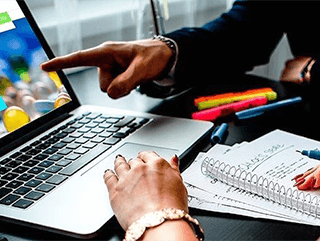 DESIGN SUPPORT
Do you want to create your own artwork, we are happy to support your creative projects.
Our graphic designers work on hundreds of projects every year and we are happy to share our skills and knowledge of design and software.
Our main concern is that you get for maximum impact.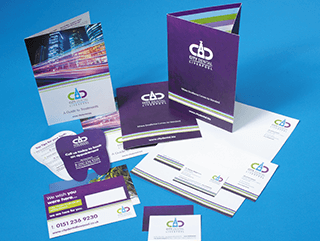 BRANDING
Brand identity is more important than ever.
Just like your personal identity, it should be uniquely you, your brand sets you apart from all the businesses on the block. Your brand design is what shapes your company.
We can help ensure you have a strong brand and maintain its elements across all platforms.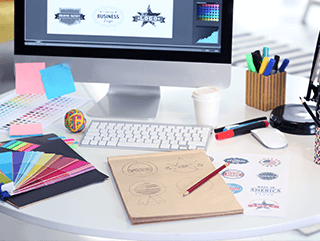 LOGO DESIGN
A great logo is the cornerstone of your brand identity. You'll use it: on your website, social media, physical products, packaging, marketing materials and in stores. It helps customers understand what you do and what sets you apart from the competition. 
Logos are more than just pretty pictures. They're the tools you need to help you attract the right customers and build brand loyalty.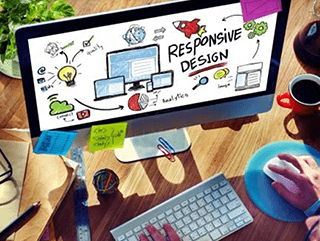 WEBSITES
When your audience visits your website, it gives them their first impression of your business. They will judge your business within seconds. In these first few seconds, you want to make a positive impact on your audience.
If your website looks unappealing or outdated, your audience will immediately have a negative impression of your business. 
Good web design helps you keep your leads on your page.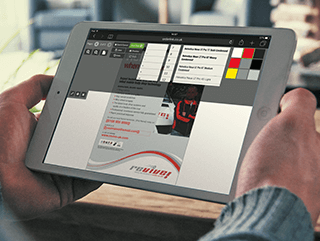 BRAND MANAGMENT
If you operate a multi-site business or want your team to adhere to your brand guidelines, we can even set up an intuitive template-based online system for frequent reorders.
Order a few items a month and we might even waive our fees. Ask us for a demo of your very own microsite.
WHAT CAN WE HELP YOU WITH?
We think that it's really important that we understand what you are trying to achieve with your print and design projects. And can give you loads of help and advice on achieving the best results, so please let us help you.