Physical, printed content is the most effective way to influence and persuade potential clients.
Print
There are many ways to influence and persuade potential clients. Printed content is one of the most effective ways of doing this.
Printing is an integral part of marketing plans for our clients because it achieves great results.
In today's digital age, people often think that going digital will make things more efficient. But with anything new, bright, and shiny, it's natural to lose sight of the tried and tested. In reality, clients can only look at a screen, what they need is something tangible that people can feel and touch – something lasting that won't slip away with time.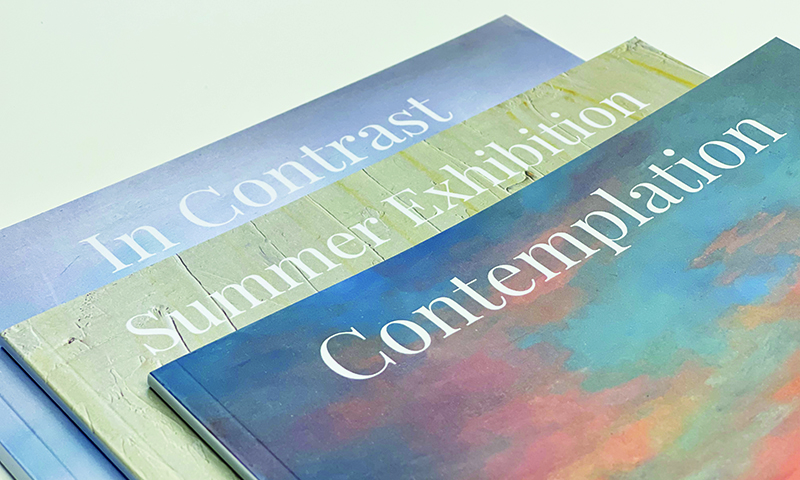 Offset Print
Offset printing is ideal for volume printing, especially when unit price is important. Our unique drying system means jobs are ready to be finished right away, leading to high-quality print with a very quick turnaround.
Our Ryobi LED UV drying press is at the forefront of low-power print production, enabling us to minimise our environmental impact.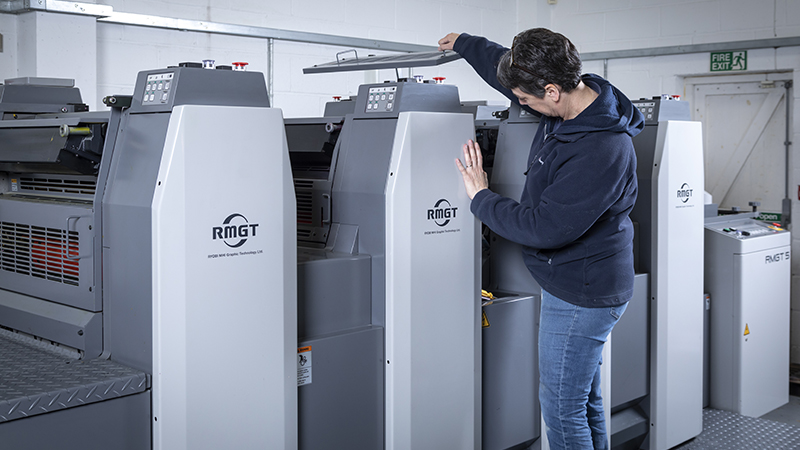 Digital
Digital printing is ideal for short runs and keeping costs low, it also lets you make frequent content updates without obsolescence or high costs.
We upgrade our digital presses every three years to ensure that we're at the cutting edge of technology in this industry.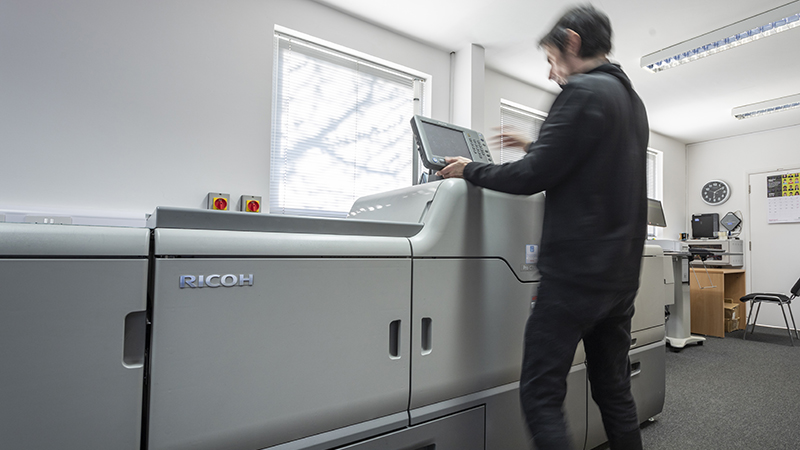 Can't find what you're looking for?
Our team is always on hand to answer any queries you may have. Call us on 01225 812930 or send us a message.