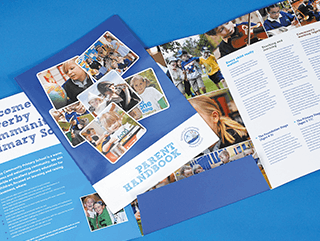 THE POWER OF PRINT
There's nothing like a physically-produced piece to persuade and influence potential clients. After decades of feedback from satisfied customers, we believe that a dynamic printed piece out-performs many other forms of communication every day of the week.
Print is ever more popular because human beings enjoy and desire the amplitude of the printed word.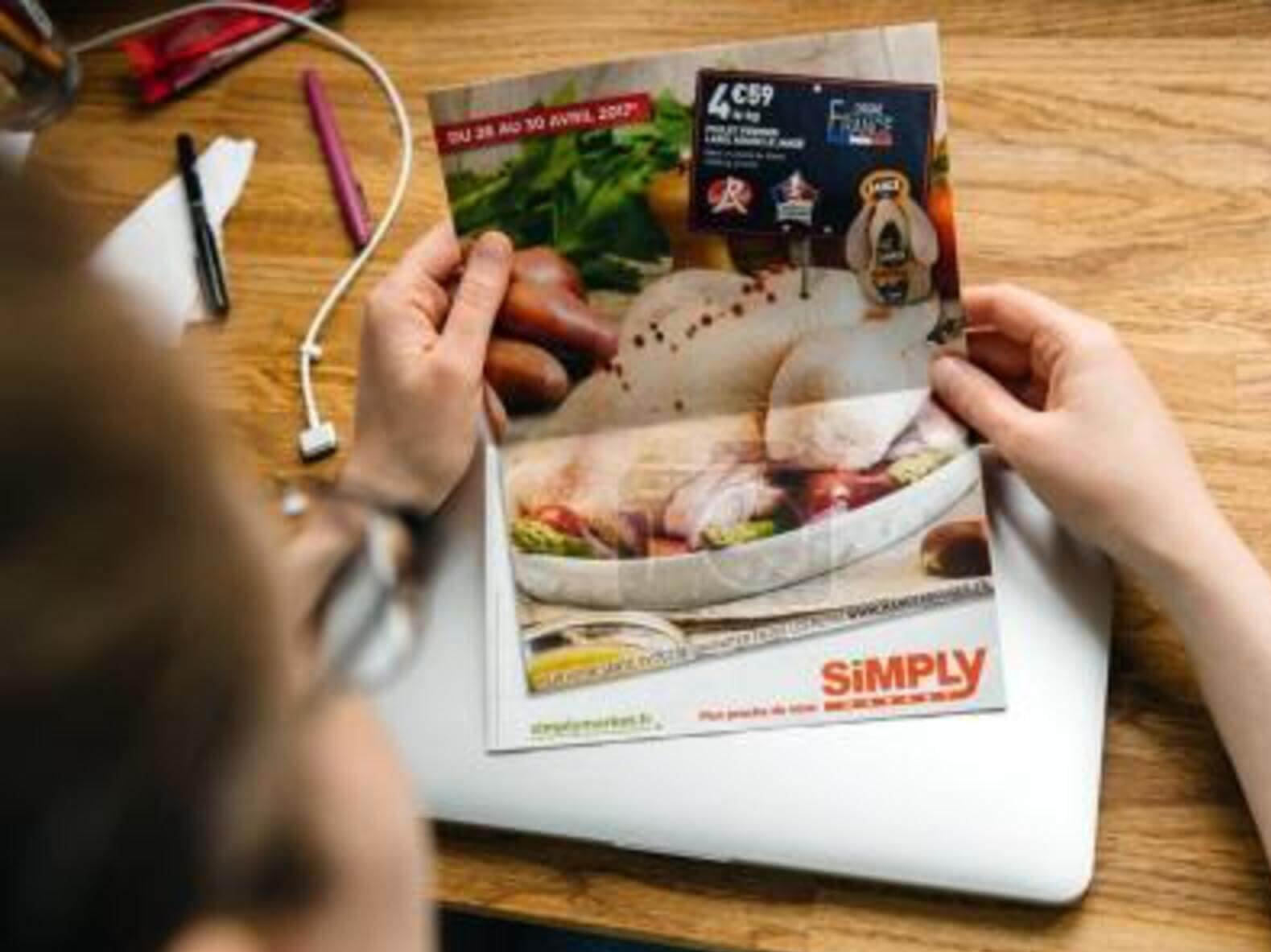 MARKETING MIX
Print is an important part of your marketing mix. With the advent of digital publishing, marketing departments have gravitated to the Internet to design digital screens thinking that publishing everything direct-to-web makes sense.
As with anything new, bright and shiny, it's natural to lose focus or even forget about the tried and tested. The truth is consumers can look at a screen, but they can't feel or touch the product, pin it to a notice board or slip it into their back pocket.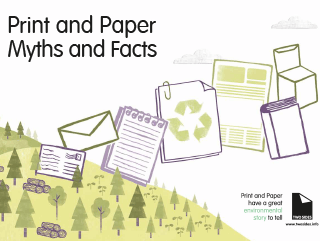 ENVIRONMENTAL
There is a popular misconception that print has a damaging effect on the environment.
In fact, we cleaned up our act decades ago, with paper from sustainable resources, biodegradable inks, and low energy production.
A printed piece has a once off carbon footprint, a digital piece has a hidden impact using power every time that it is viewed, on devices that are difficult to recycle.
Click below to download an interesting read produced by 'Two Sides'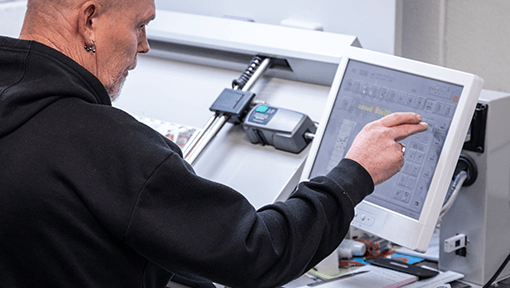 OFFSET
For volume printing, when unit price is important, our Ryobi LED UV drying press excels, jobs are immediately ready for finishing, allowing high-quality print for faster turnarounds.
LED Ultraviolet (UV) printing is the process of using UV inks instead of traditional inks. UV inks are dried (cured) with an LED UV light.
Why UV? It's green! Because the ink is dried immediately with LED lamps, there are virtually no chemicals (VOC's) released into the air. Also, LED lights use significantly less energy than conventional UV drying.
It's fast! No waiting for inks to dry.
It's cost effective! UV printing does not require aqueous coating, used in traditional processes to promote faster drying and prevent smearing and smudging.
It's appealing! UV inks are vibrant since the ink does not have time to soak into the stock. The printed surface is also harder and therefore more durable.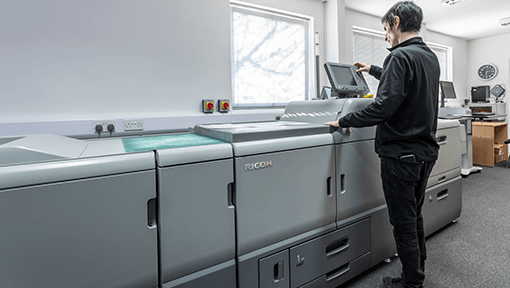 DIGITAL
Ideally suited for shorter run lengths keeping the overall costs low and allowing you to update your product on a regular basis. Order what you need when you need it. Eliminate obsolescence, make frequent content changes, save money and improve cash flow.
Why not test drive an idea or concept before producing larger quantities?
When you need to print fast, we can deliver within 24 hours.
Given the strides that have been made in the world of digital printing, we recently acquired the perfect solution for our customers with a Ricoh Pro C7100.
WHAT CAN WE HELP YOU WITH?
We think that it's really important that we understand what you are trying to achieve with your print and design projects. And can give you loads of help and advice on achieving the best results, so please let us help you.