Letting us handle the distribution of your products allows you to focus on what you do best.
MAILING
We have developed a mailing service that is easy to use and affordable, handling large volumes or small-scale campaigns. Additionally, we have negotiated some of the lowest possible postage rates, so you save money!
9/10 people remember a brand after receiving advertising in their letterboxes.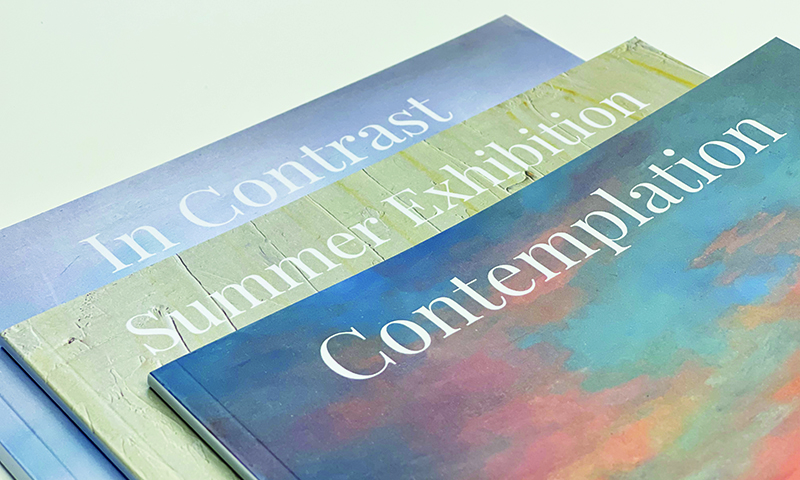 Product Distribution
Do you need to ship your product directly to your customer? We can arrange the packaging and shipping of your products directly to your customers as soonas they order them.
Targeted Direct Mail
Direct mail can be used to reach specific addresses that match your target sectors so that your message reaches the right people. Our mailing products include postcards, full-size envelopes, eco-friendly starch bags and printed envelopes, all great ways to promote your brand.
Door-to-Door
A door-to-door leaflet drop remains popular and is proving to be very effective. Research shows that about a third of recipients respond to door drops and make purchases as a result. We can arrange door-to-door drops in any area of the UK using postcodes, identifying areas that match your target audience based on demographic data.
Newsletters Fulfilment
Your magazine or newsletter can be distributed immediately after publication so there are no delays for subscribers and also freeing up your time from other tasks.
Can't find what you're looking for?
Our team is always on hand to answer any queries you may have. Call us on 01225 812930 or send us a message.