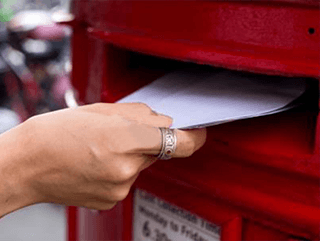 THE FINAL STEP
You've put a lot of effort into designing and printing the perfect piece, now you need to get it in front of your audience.
Our mailing service is very popular and cost effective even for very small mailings.
We can help your business with all your mailing needs with special focus on ensuring the lowest possible postage rate.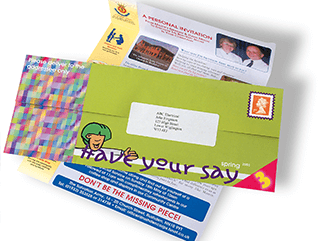 VERSITILE
From postcards to flat-size envelopes, we are versatile and capable of processing a wide variety of mail piece sizes and shapes, in small or large volumes.
Printed envelopes are also a
great way to promote brand awareness.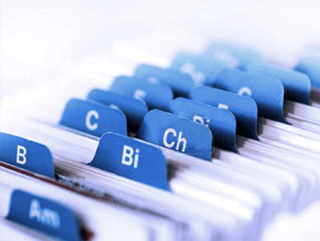 MAILING LISTS
You may choose to provide us with your mailing list or we can also provide you with a wide variety of targeted mailing lists, customised based on your chosen demographics, to reach just the right audience.
We can also help arrange leaflets drops to specific postcode areas.