DESIGN . PRINT . MARKETING
Since the 1980's we have enjoyed helping businesses grow with ideas, words and pictures.
Our creative services are designed to help our clients benefit from the very latest ideas and technology in design, print, web and marketing.
SENDING FILES TO US?
Send us your files via our secure file transfer link below:

YOUR LOCAL PRINTER
CORSHAM – CHIPPENHAM – BATH – CALNE – MELKSHAM – SWINDON – ROYAL WOTTON BASSETT – MALMESBURY – TROWBRIDGE – WESTBURY
Today you have more choice than ever before…
Does it feel like you need to keep learning just to stand still?
Do people expect you to be a master of social marketing?
A user interface guru and an advertising genius?
…all at once and all the time?
We're your secret weapon…
Helping you promote your business online and offline.
Your marketing department, your brand stylists and your technology team.
Local and able to understand your business and the area.
Keeping things simple and keeping our promises.
Treating you with respect and not confusing you with jargon.
Call us and let's talk about your next project.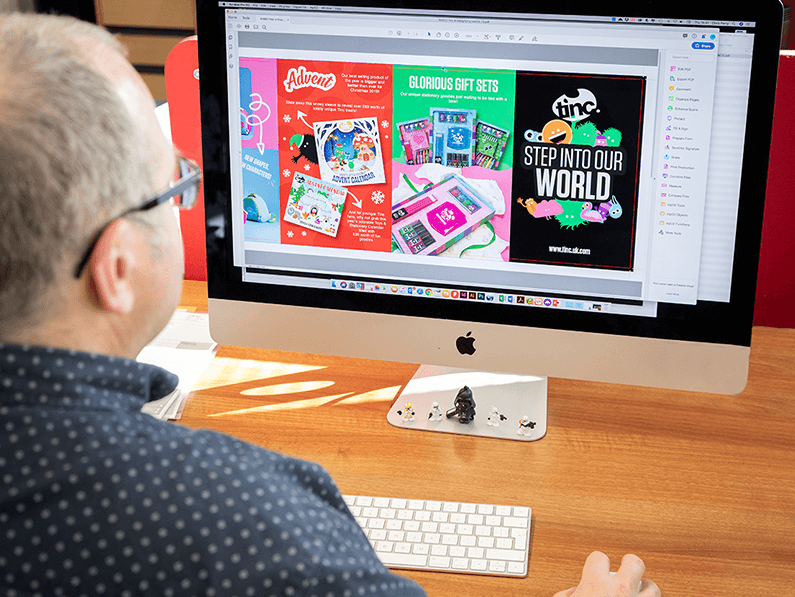 Great design needn't cost the earth.
But bad design costs more than you might think.
We can support you to create your own artwork or let us handle the design process entirely.
Starting by listening, we learn what really matters to you rather than assuming we know what's best. We understand context, it is what enables us to make sense of things
We know print remains a large part of the marketing mix for many businesses. There's nothing like a physically-produced brochure to persuade and influence potential clients.
After decades of feedback from satisfied customers, we believe that a dynamic printed piece out-performs many other forms of communication every day of the week.
When the power of print is used in the marketing mix, our clients achieve great results.  Print is ever more popular because human beings enjoy and desire the amplitude of the printed word.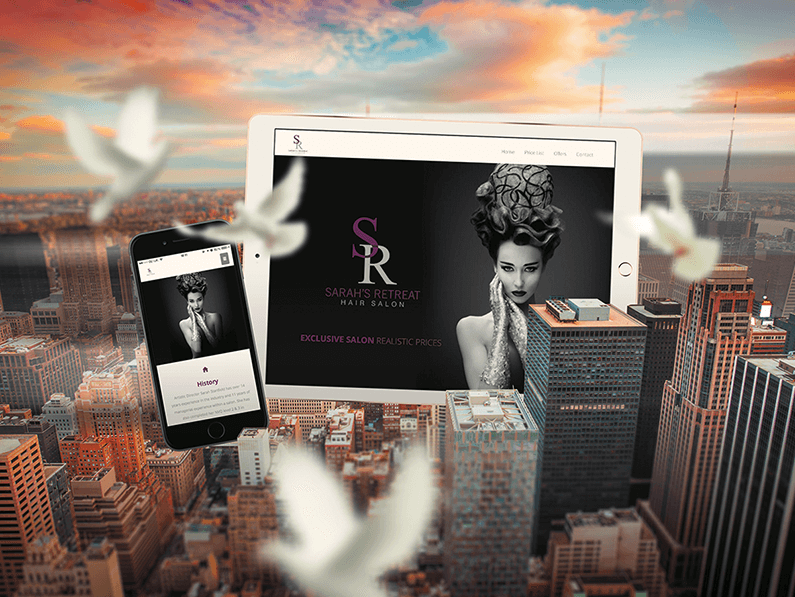 We don't believe 'one size fits all'. Every business is different… and so is every website we create.
Our sites are built to last. They can grow as your business grows. You don't want to find your site is redundant next month just because you need to add a new feature.
We use a modular approach which means we get you online quickly with our proven paths and then upgrade your site in a structured way when you're ready.
Marketers know that signage, point of sale and using every available space for branding and information in any environment is critical to brand success. Therefore, innovation is required to print on paper, fabric, plastic, substrates, adhesives and wide-format to reach audiences with dynamic graphic art in order to make a lasting impression or achieving an immediate call to action.
Our expanded range of display and signage products include banners, pull up banners, exhibition display, exterior signs and posters.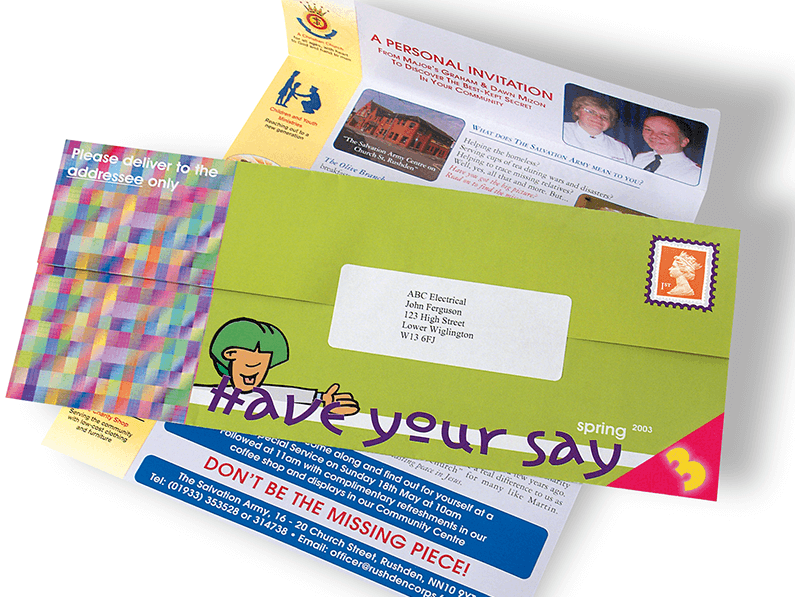 The final step…
Our mailing and distribution services are very popular and cost-effective even for very small quantities.
The mailing department can assist your business with all your mailing needs with a special focus on ensuring the lowest possible postage rate.
We can also arrange door to door drops in most areas of the South West. With full tracking and proof of delivery.
Some of the guys we enjoy working with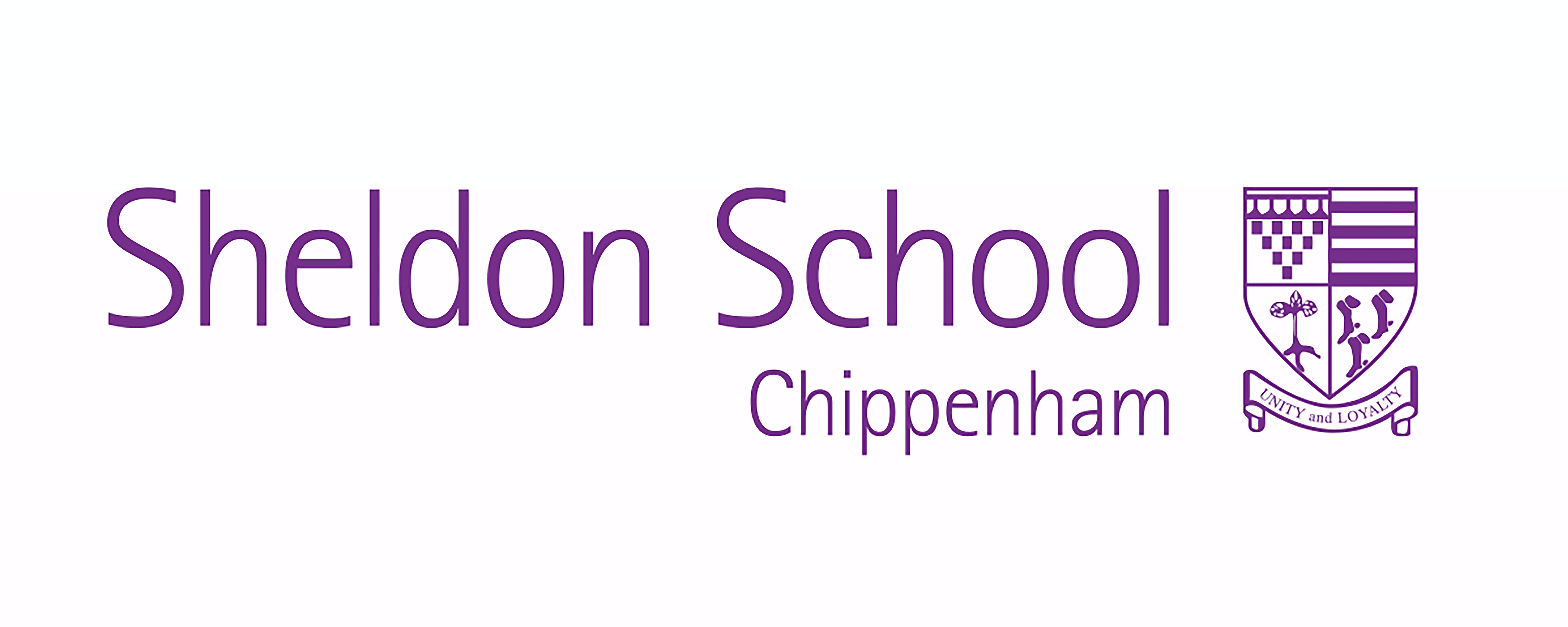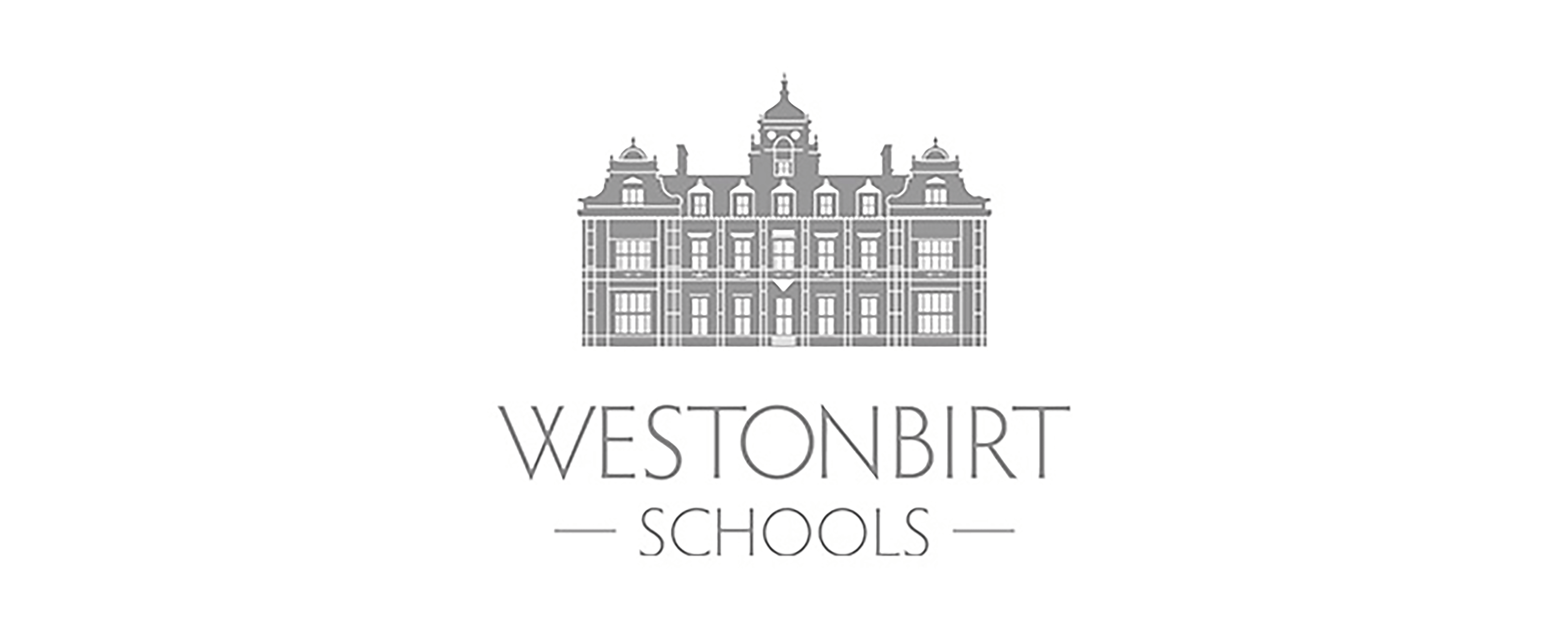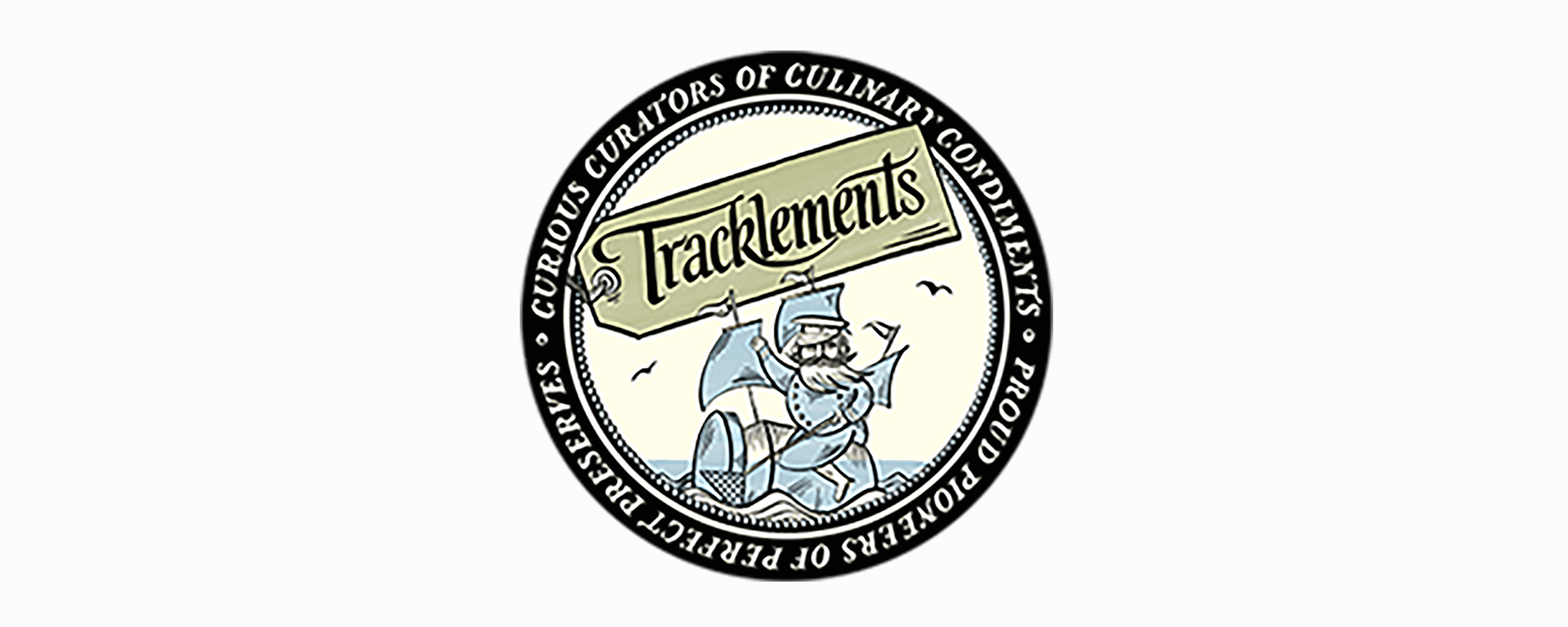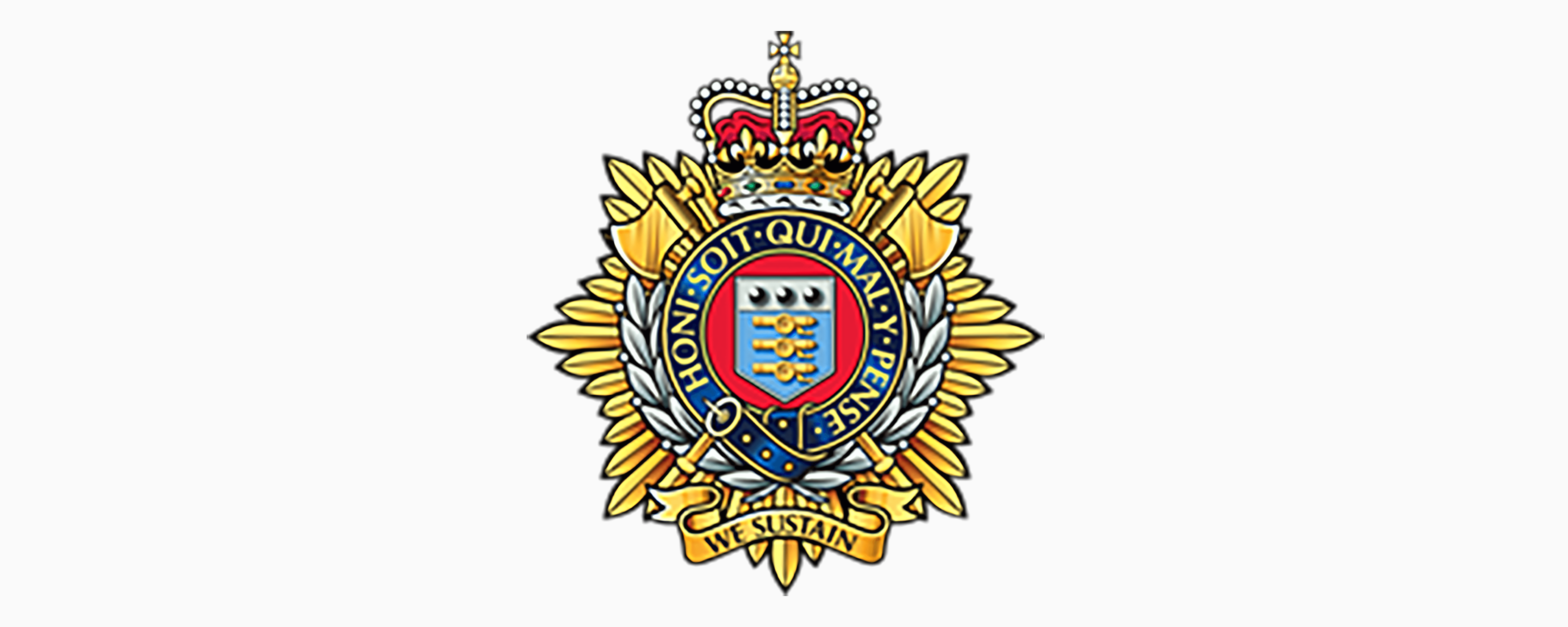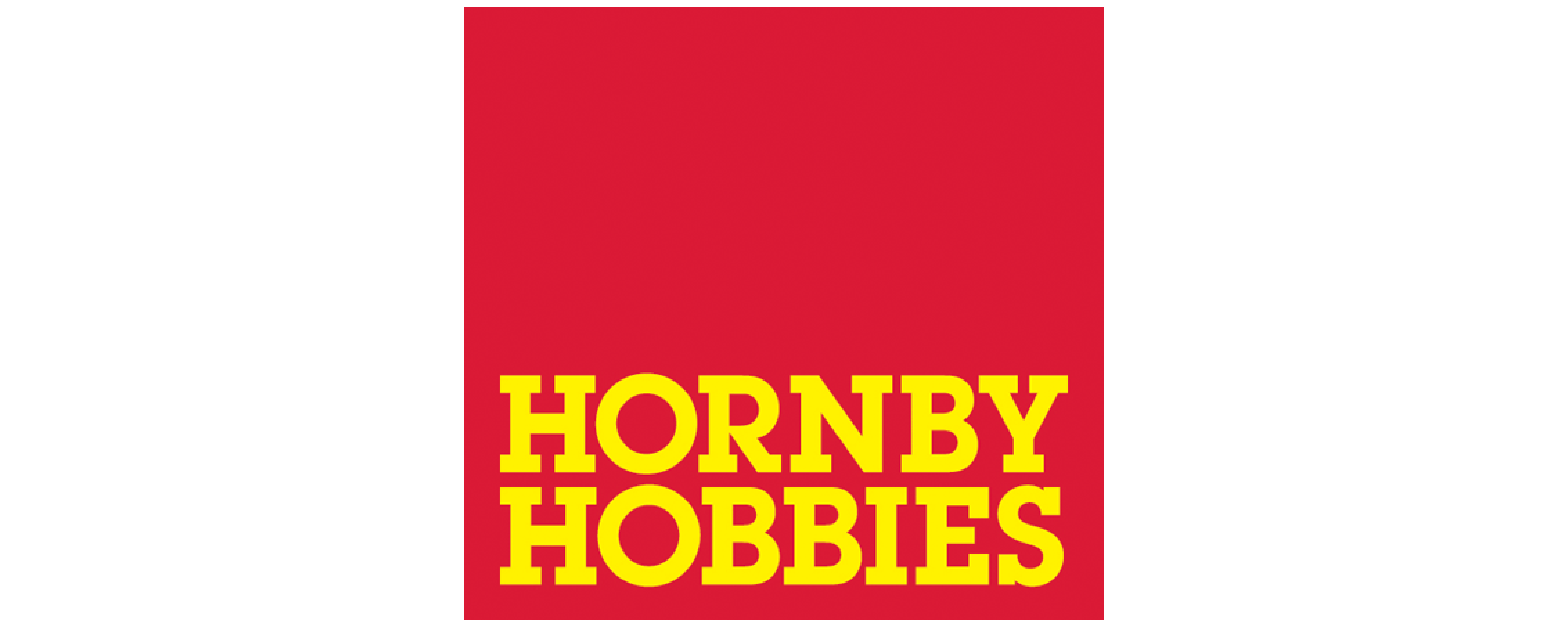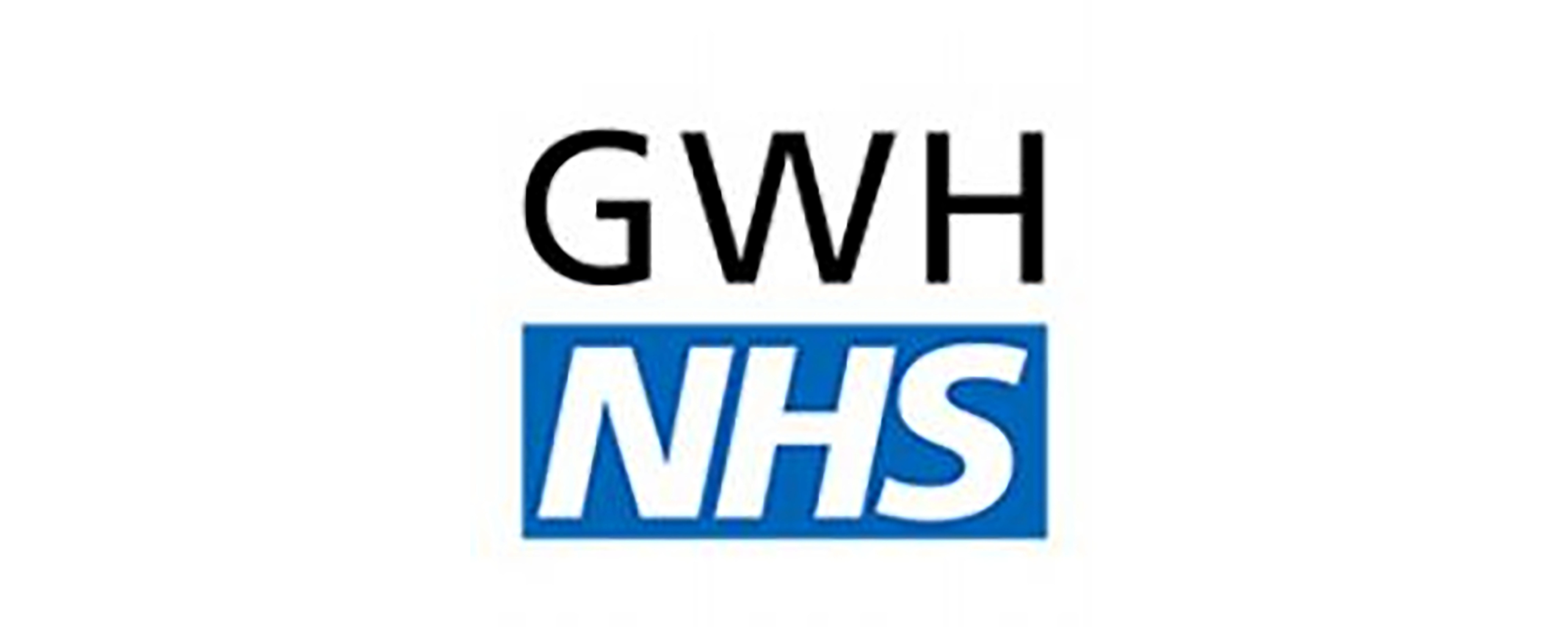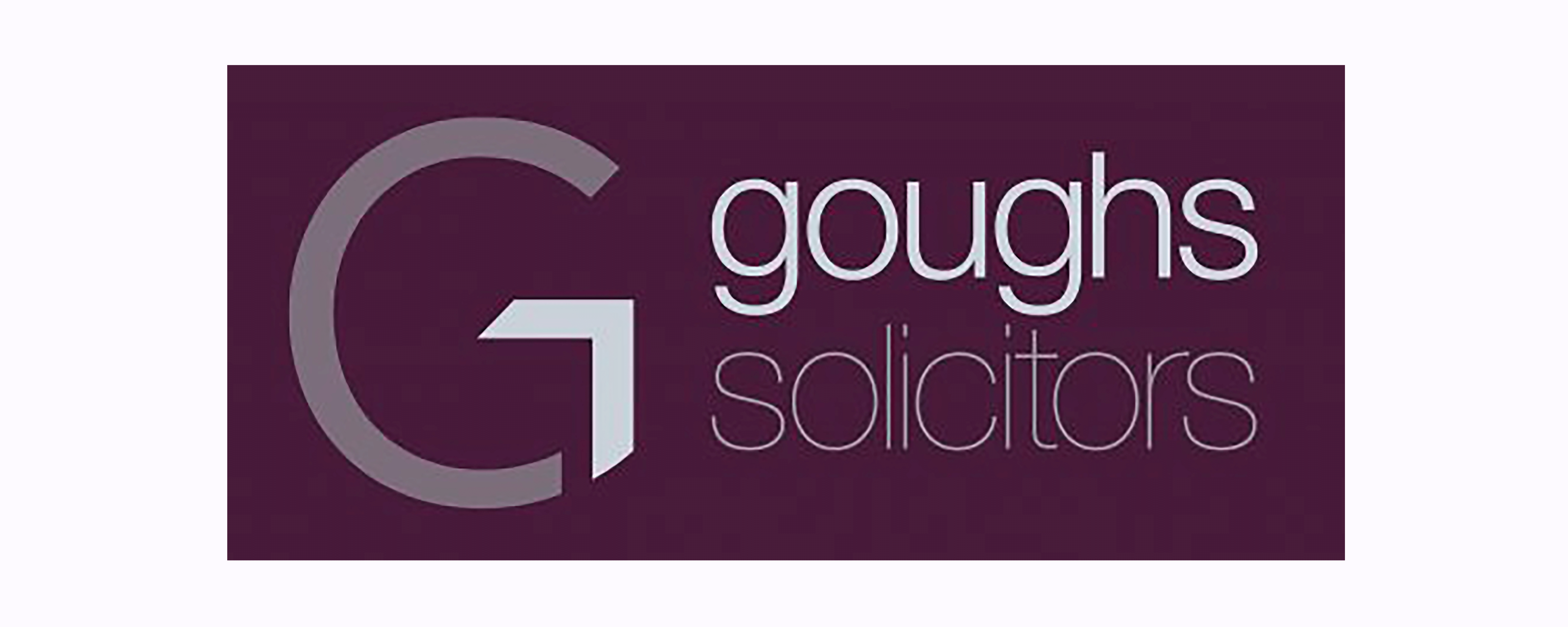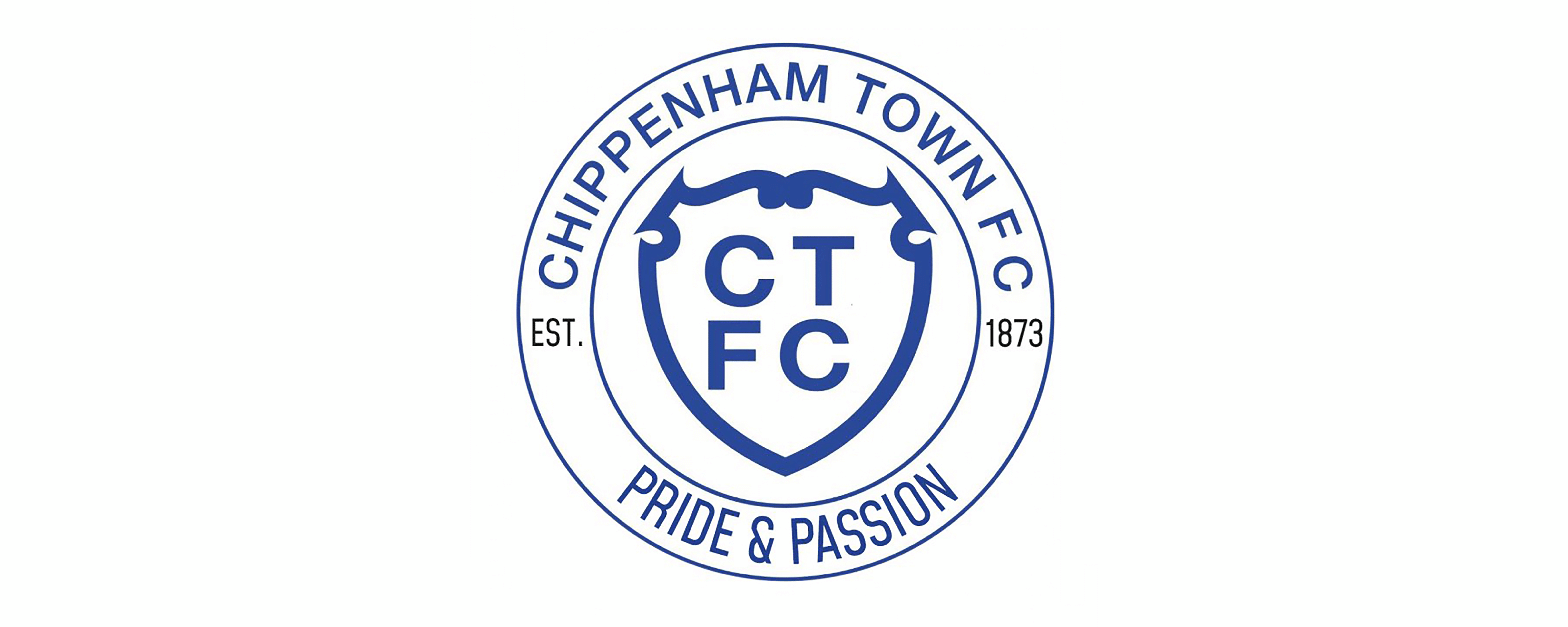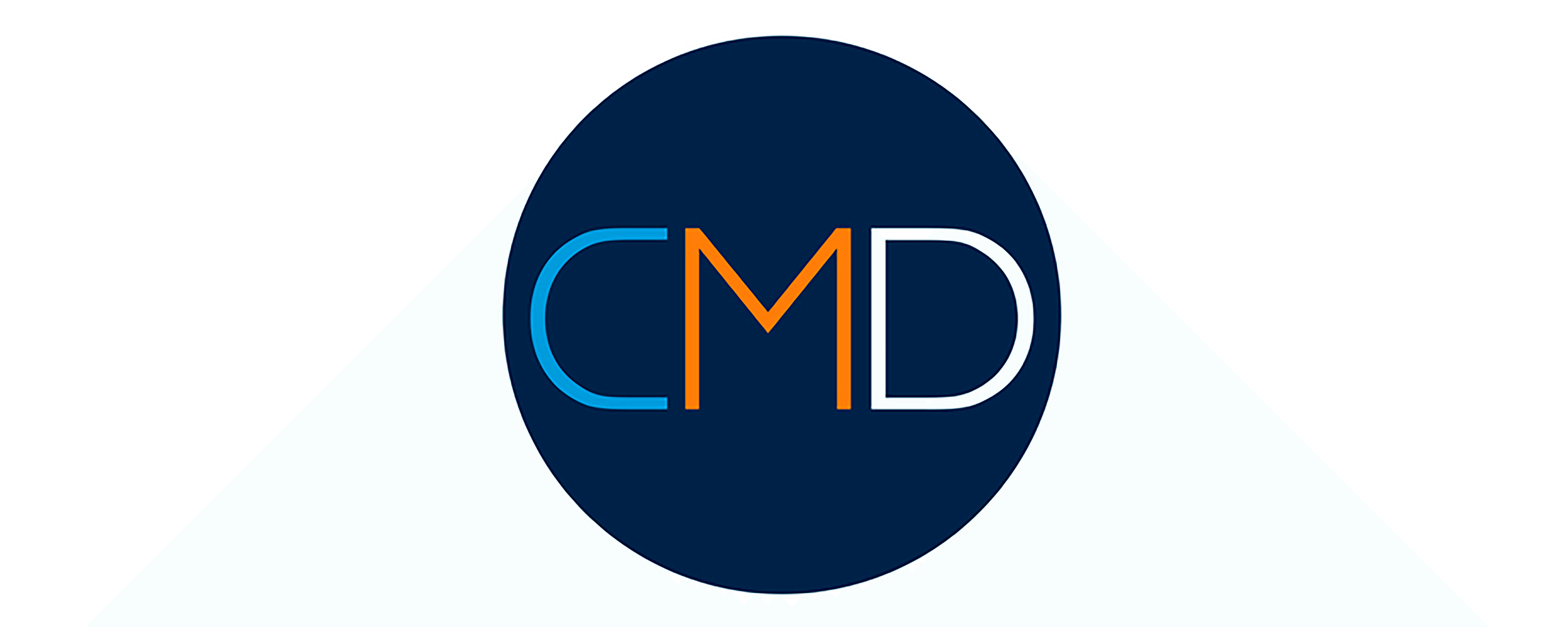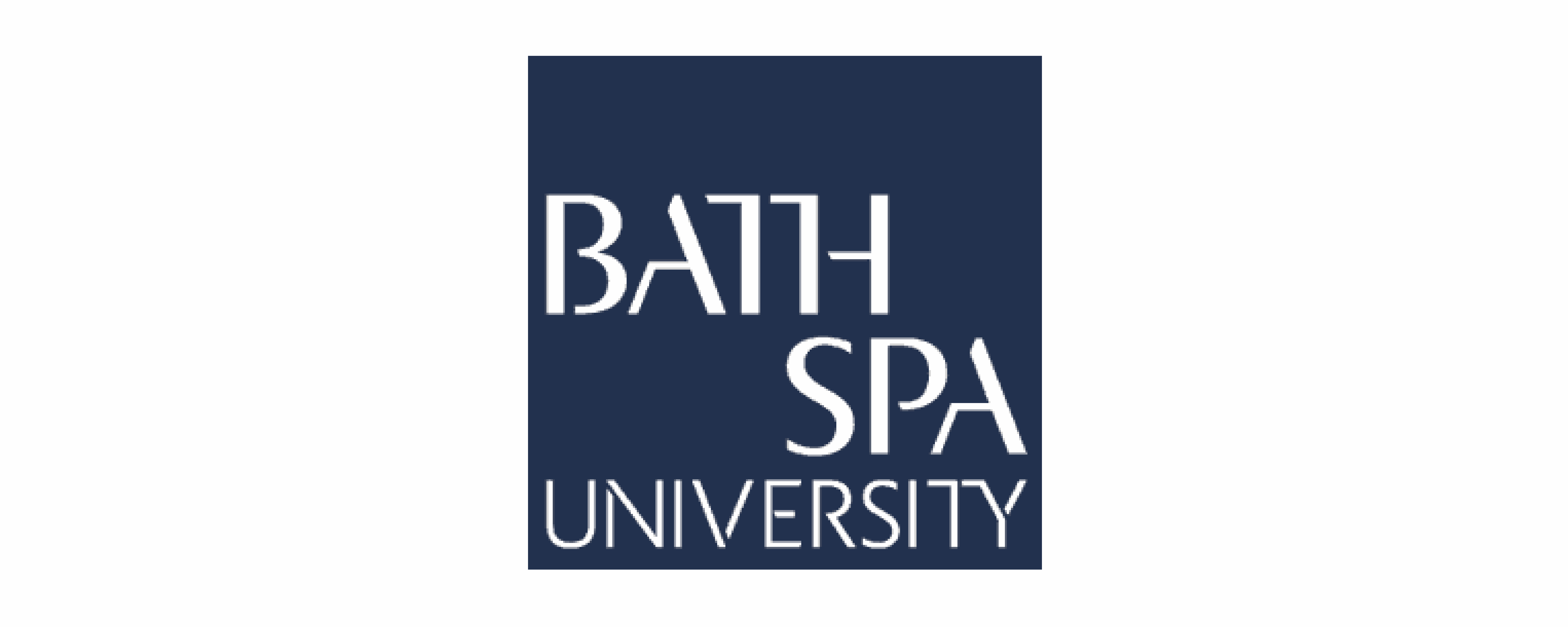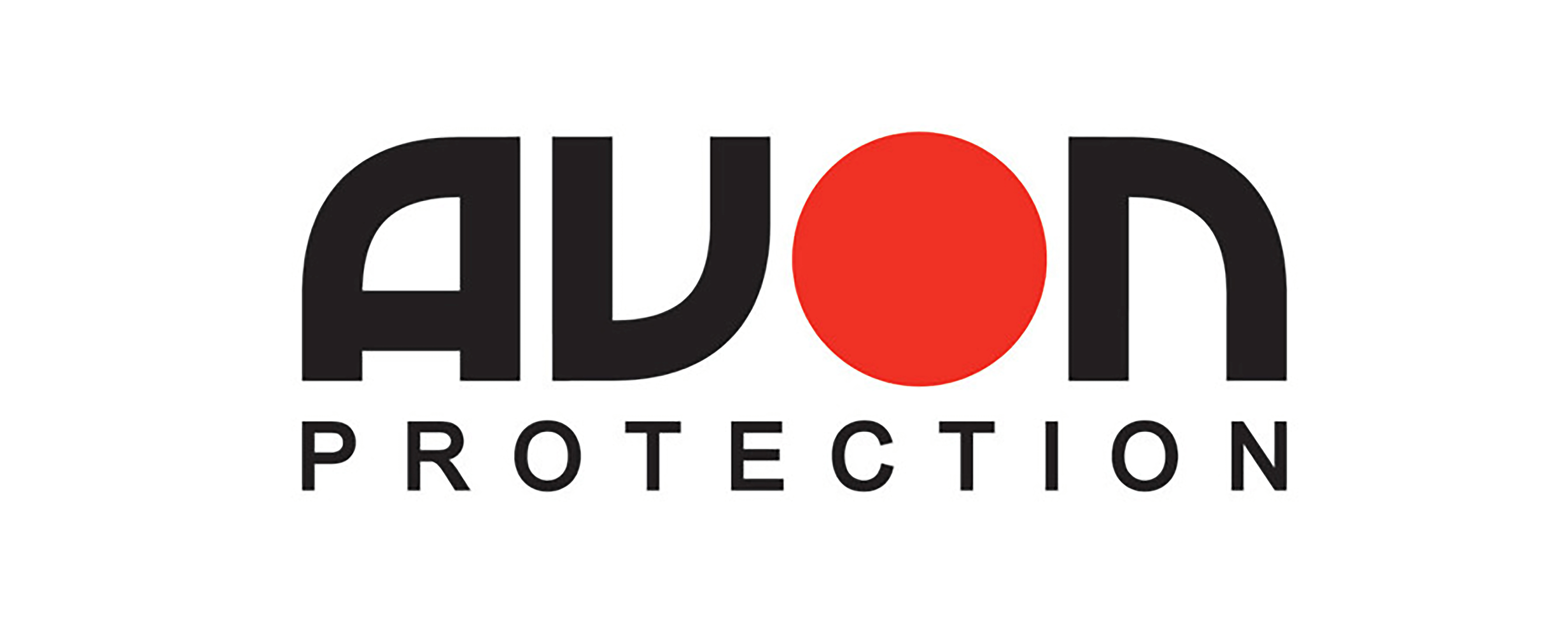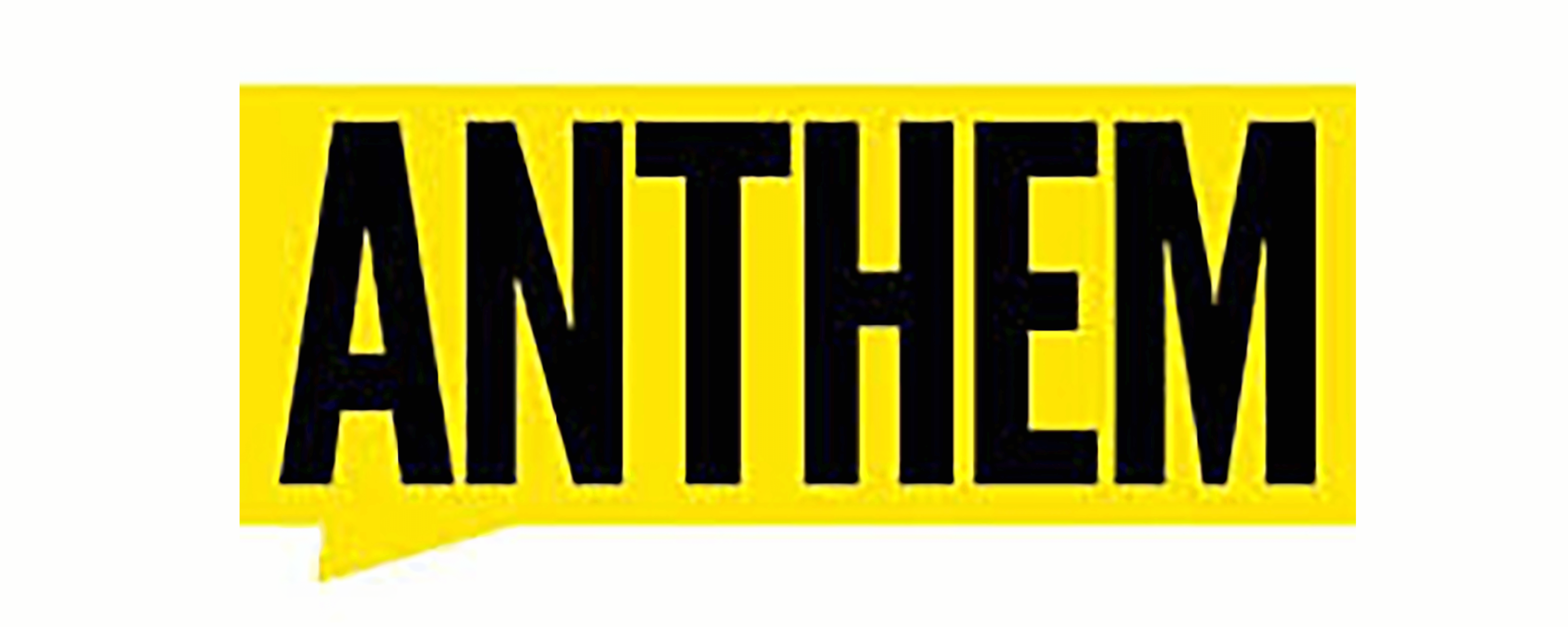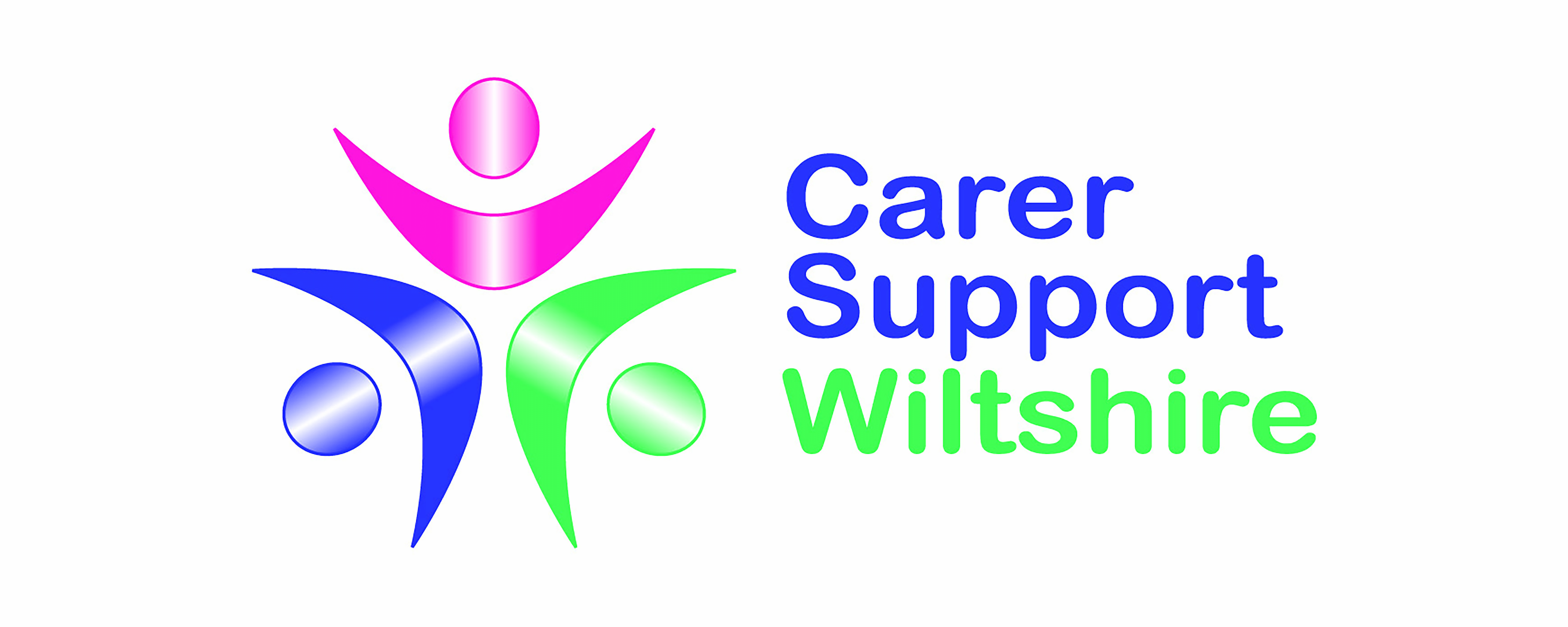 Throughout many years of association with Corsham Print we have always found them cooperative, professional, competitively priced and consistently capable of delivering on time. When we needed a fresh, contemporary look for our catalogues, they redesigned every aspect of it. We do not believe that we could have done better elsewhere.
We've worked with the team at Corsham Print for a number of years now and they have always provided high quality print at competitive prices. As a charity, it's important for us to work with people who support us and understand the constraints of an often-limited budget. Their customer service is exceptional, and they work hard to ensure we meet our deadlines, often at short notice.
Just a genuine word of thanks for all the work you've done for us. It's been a big year here at East Bristol Auctions for the whole business and Corsham Print have been instrumental in many parts of that. You've made us look so good and that takes a lot of work, let me tell you!
We like working with Corsham Print, a company local to us, who always go out of their way to fulfil our many print requests. They are one of the most affordable printers and are extremely reliable and efficient. We would highly recommend!
Over all the years I have been dealing with print you guys are by far the best business I've dealt with. Never too much trouble and never let us down.
Yet again Corsham Print stepped up to produce the print materials for the show. They also helped with aspects of design and the quality of their work is outstanding. I commend them at all levels and if you are
looking for a local good printer, then they are your people.
Proud to support and be involved with