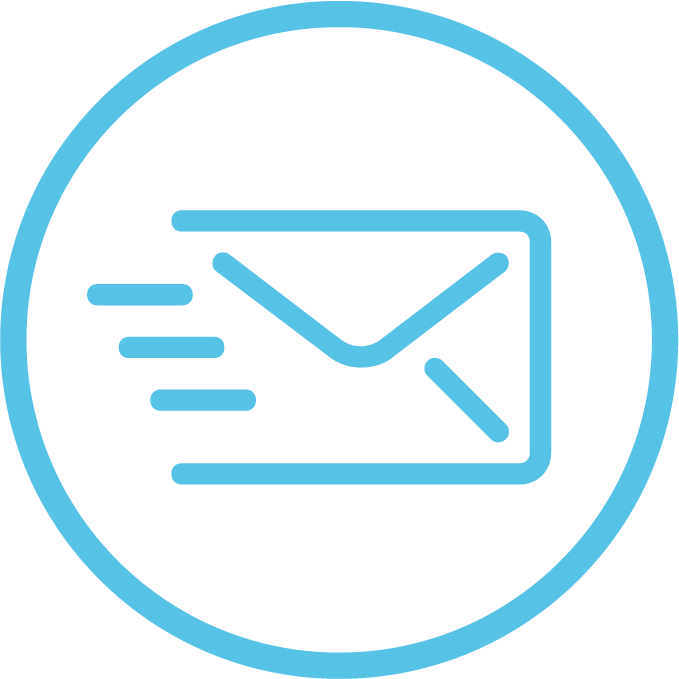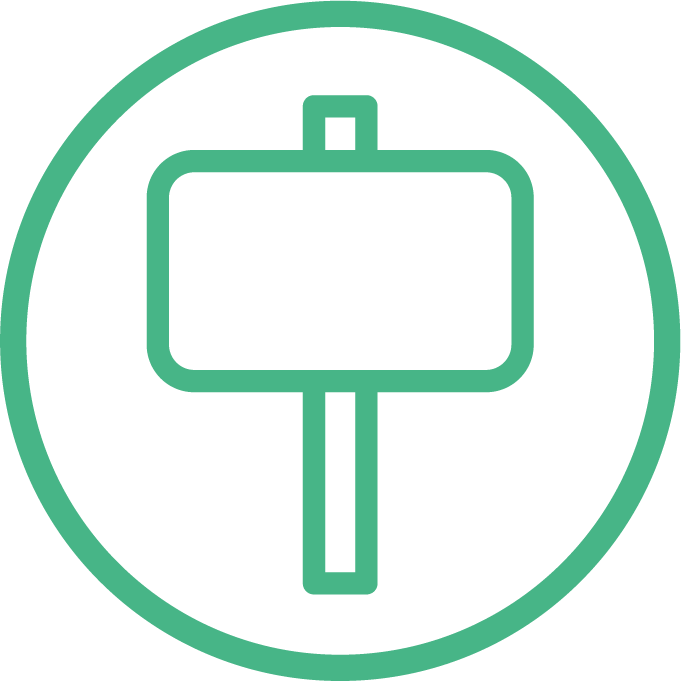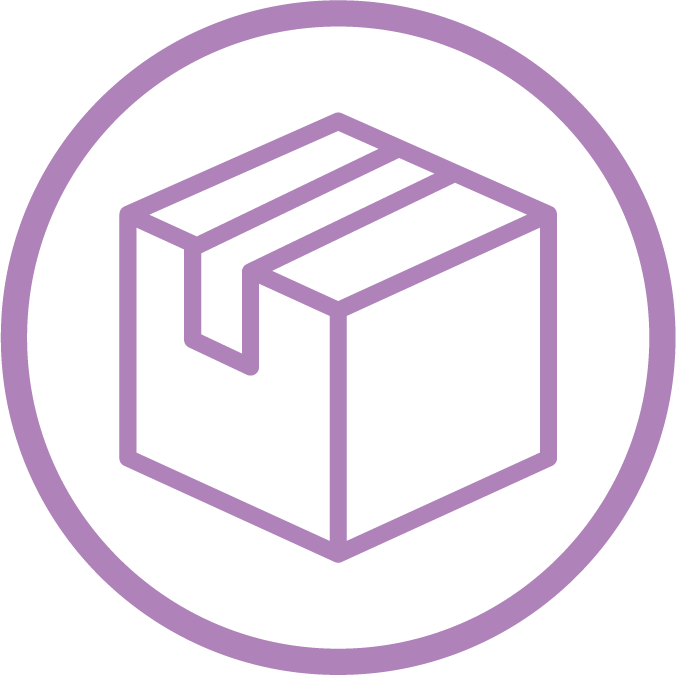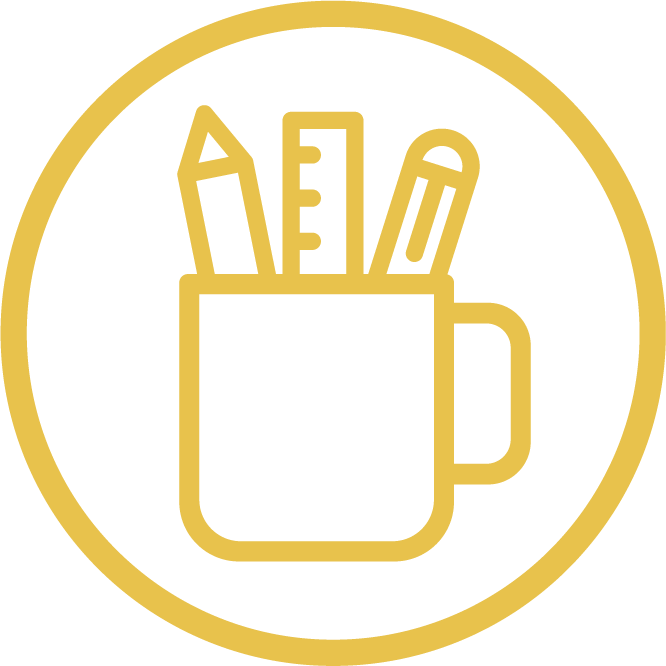 We are a customer-focused printing company that has helped countless clients in the South West to succeed with our print, design, and sign solutions. Helping them focus on running their own operations rather than worrying about the creative process.
Our team members have an unparalleled set of skills developed over years spent working exclusively within the printing industry which allows them to quickly assess our client's objectives, as well as provide concepts that resonate with their goals – ultimately providing the perfect creative solution needed for success.
In addition, we are proud to be a sustainable print company that manufactures nearly everything from our base in Wiltshire.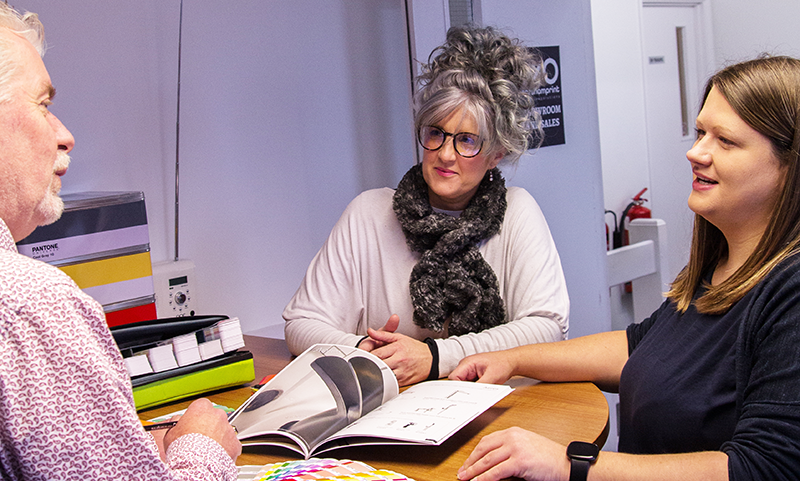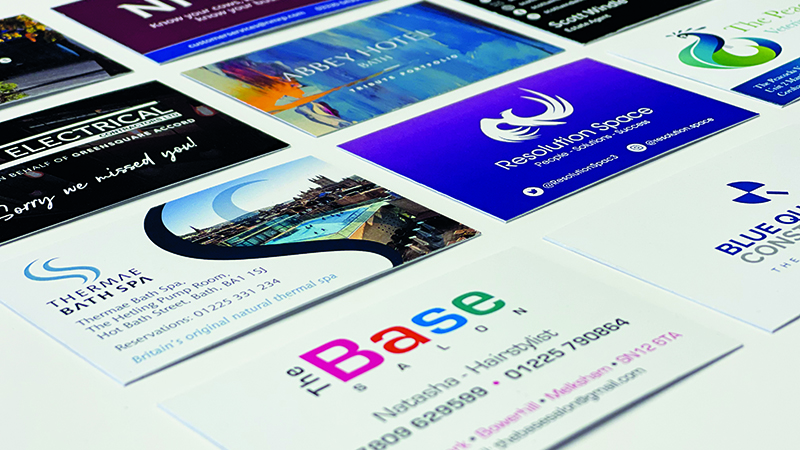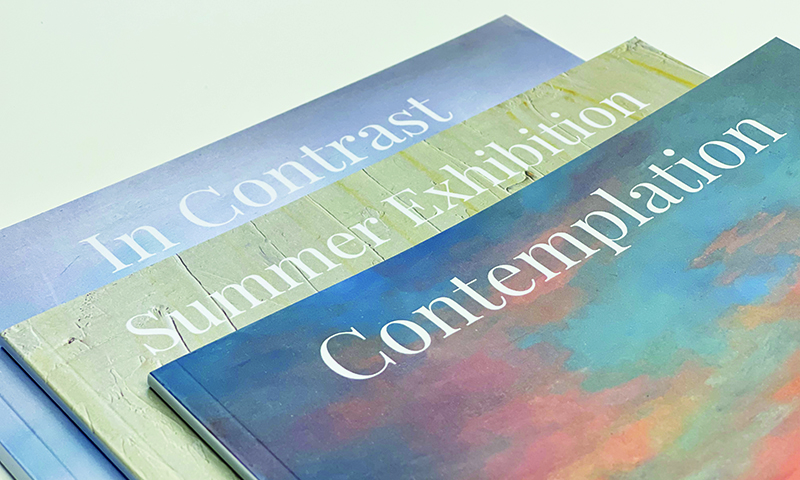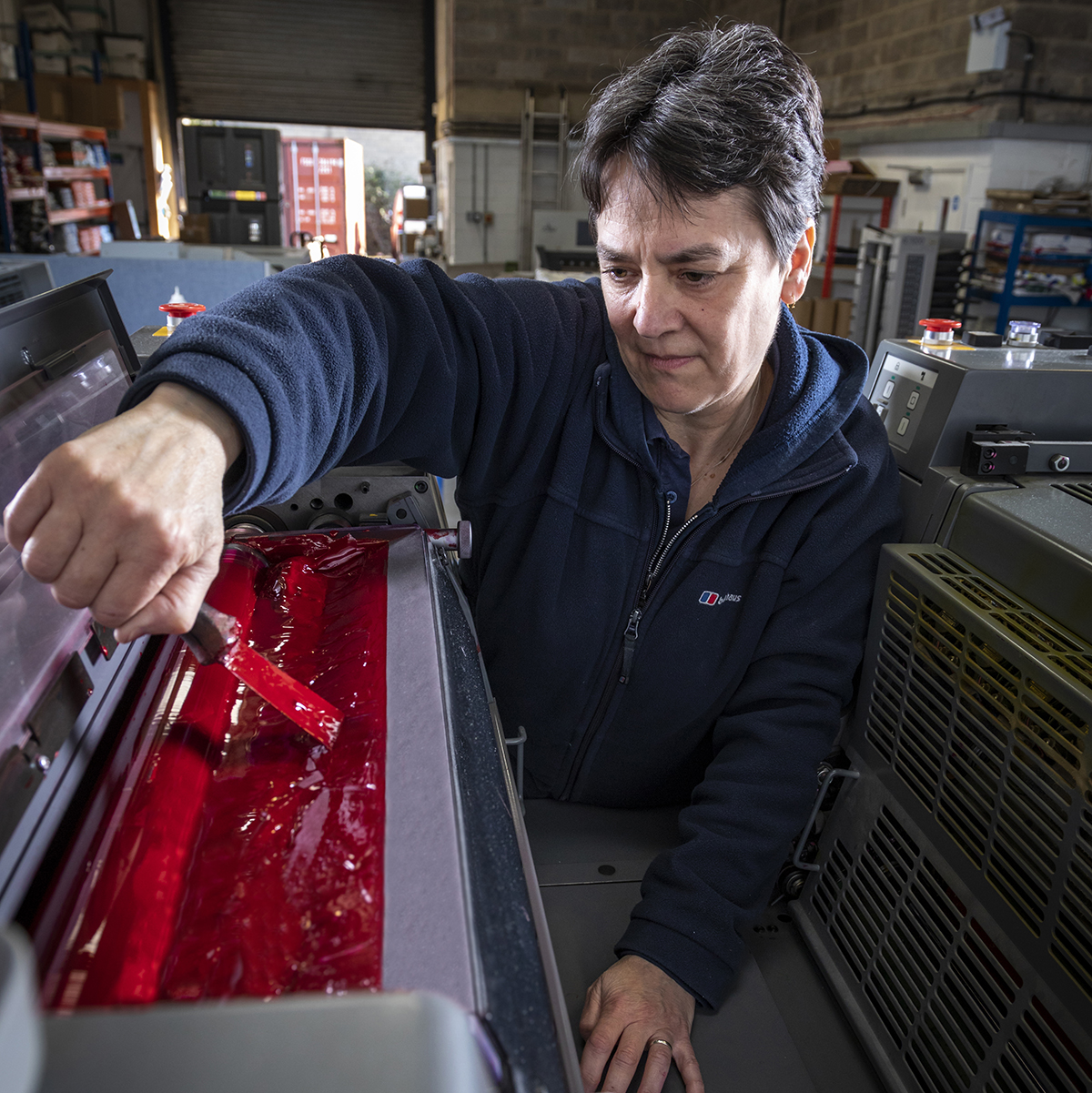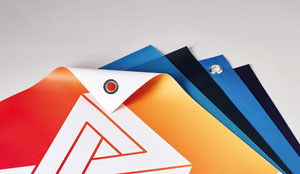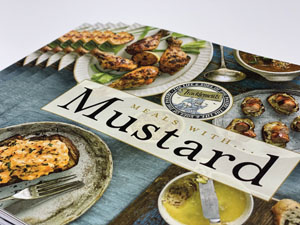 There is a common misconception that print is bad for the environment. In fact, as a print company, we cleaned up our act decades ago, with paper from sustainable resources, biodegradable inks, and low-energy production.
We also have many ways of helping you become more sustainable when you order print with us.
"The money that is given to World Land Trust, in my estimation, has more effect on the wild world than almost anything I can think of"
– Sir David Attenborough, WLT Patron

Slide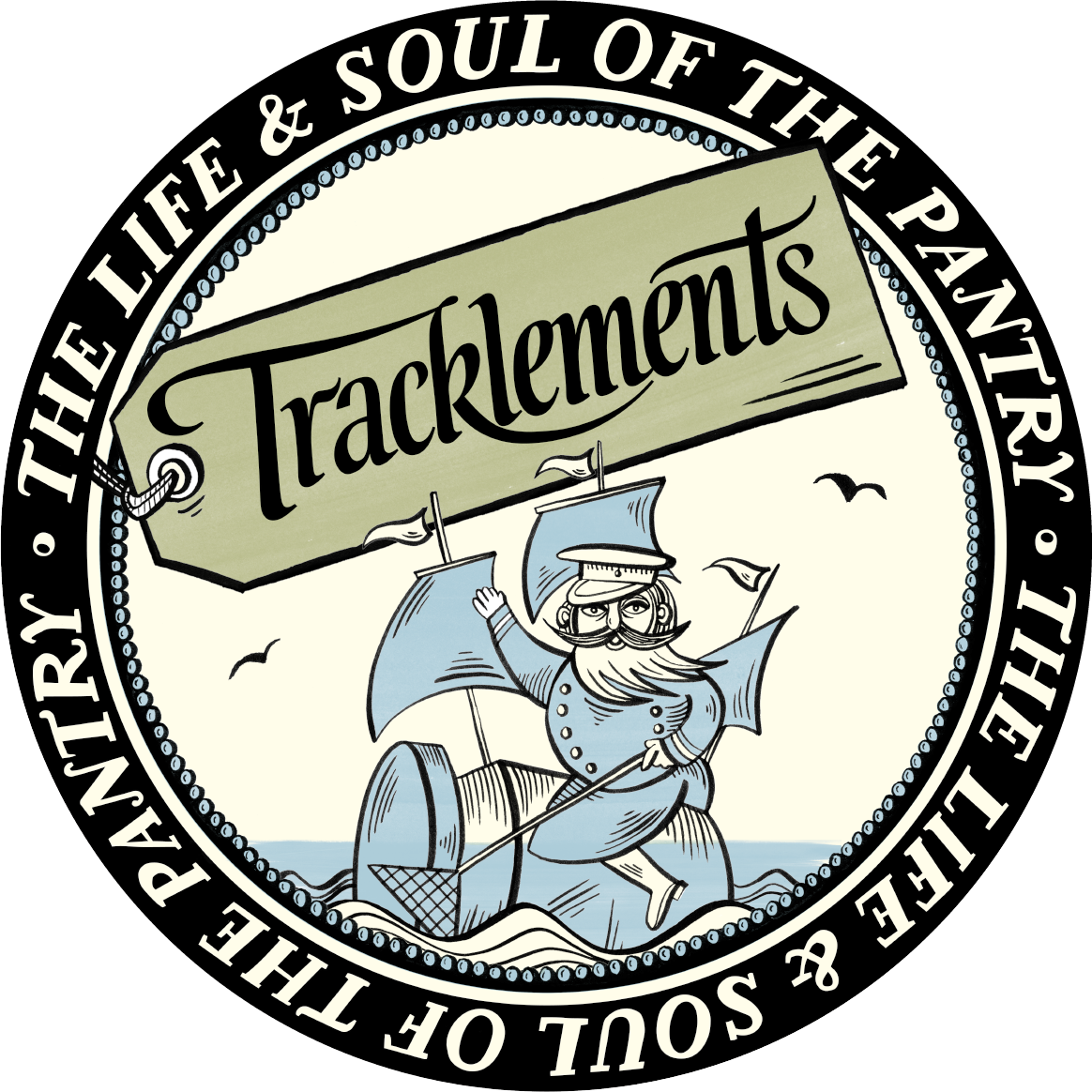 What our customers have to say...
"Working with Corsham Print is always a pleasure. As a business we know we can rely on them to not only produce great quality print for us, but also advise us on everything from design to format – they are the experts after all!"
Slide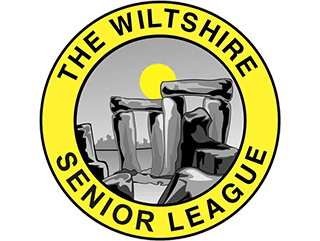 What our customers have to say...
"The leagues partnership with Chris, Dave and the team at Corsham Print goes back to the 1980's and we are very grateful for the support they have give us as main sponsors and print partners"
Slide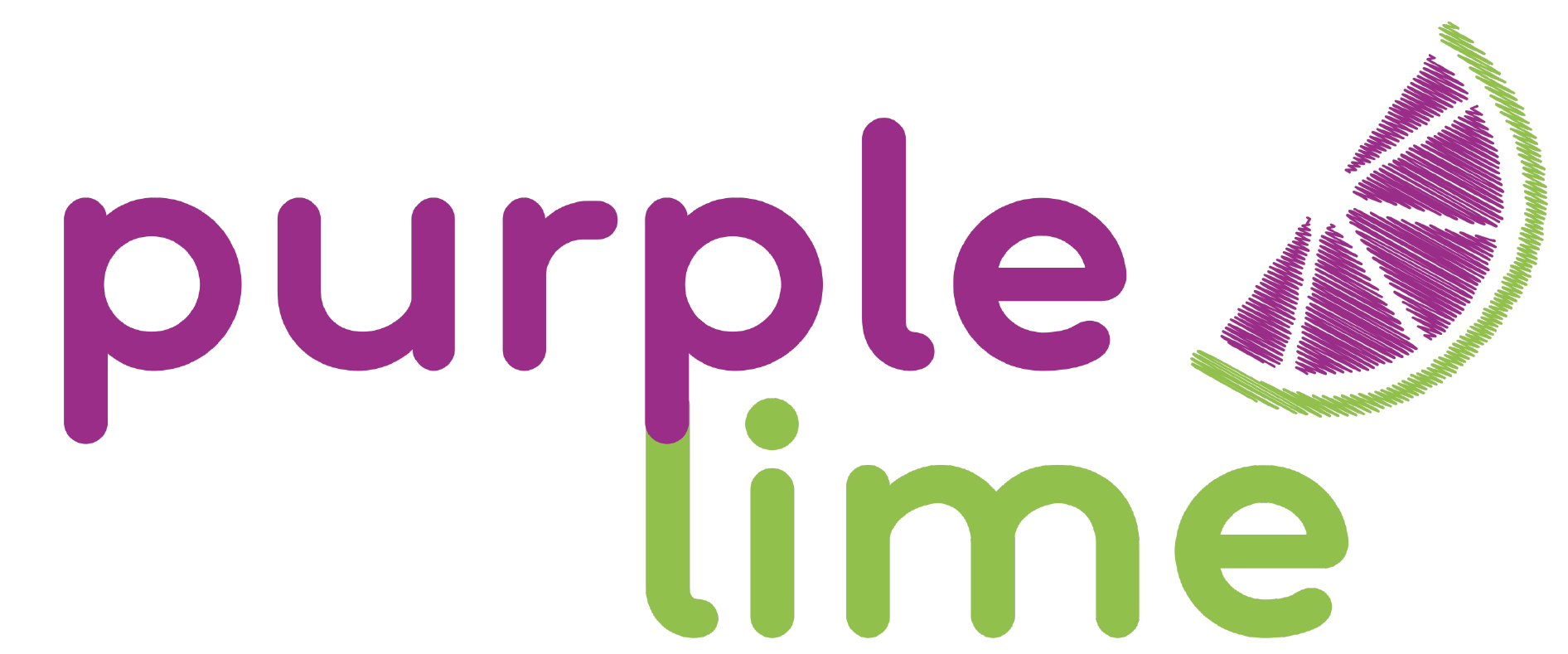 What our customers have to say...
"I just wanted to take the time to thank you properly. It's exactly what we wanted and as always, the customer service we received was incredible. Even with the extremely short notice we gave, you were able to pull it out of the bag in time and for that we are especially grateful.
- Melissa,​ Digital Marketing
Can't find what you're looking for?
Our team is always on hand to answer any queries you may have. Call us on 01225 812930 or send us a message.
Whichever printing company you choose, consider including the power of print in your marketing, the results speak for themselves.

A recent study found a 28% lift in sales and 600% ROI by adding print catalogues.

Campaigns including print are 67% more effective at delivering new customers.
81% of people have bought an item or visited a place after reading about it in a magazine.

57% still prefer to read printed books compared to any other format.

The long-term memory encoding of mail is 49% stronger than email, and 35% stronger than social media advertising.
YOUR LOCAL PRINT COMPANY
CORSHAM – CHIPPENHAM – BATH – CALNE – MELKSHAM – SWINDON – ROYAL WOTTON BASSETT – MALMESBURY – TROWBRIDGE – WESTBURY