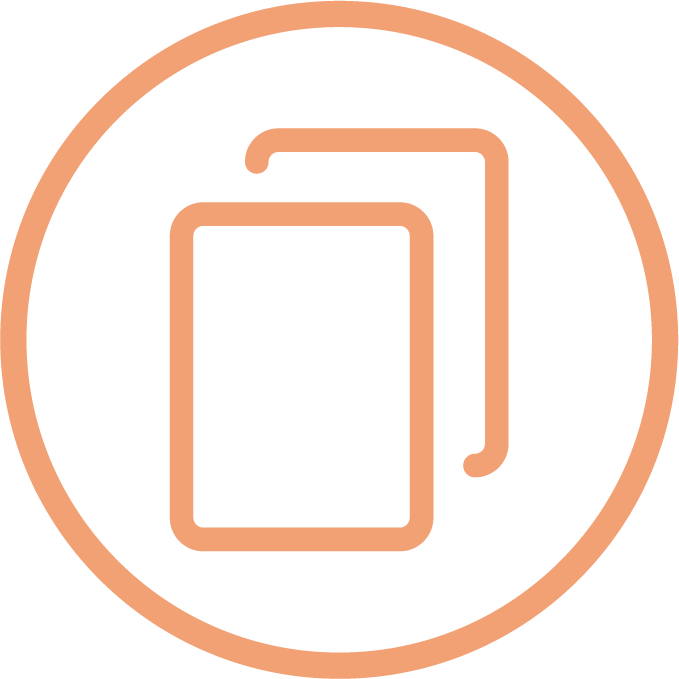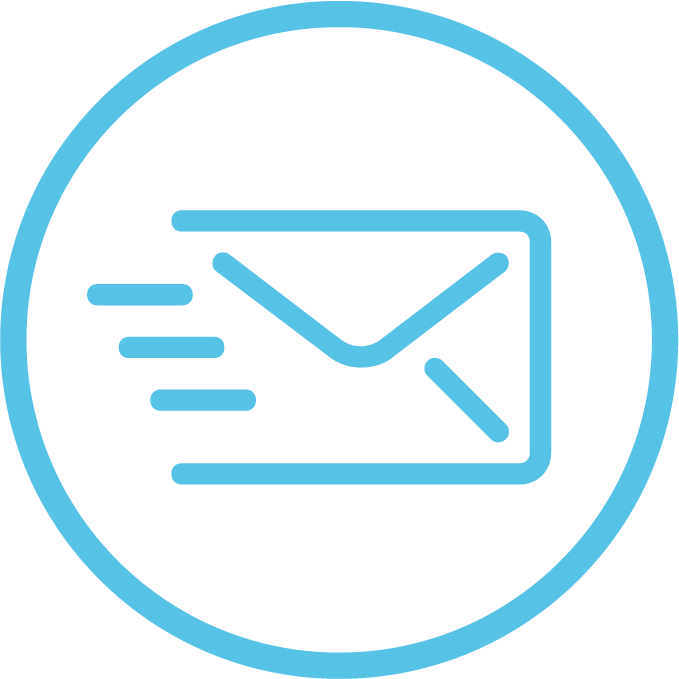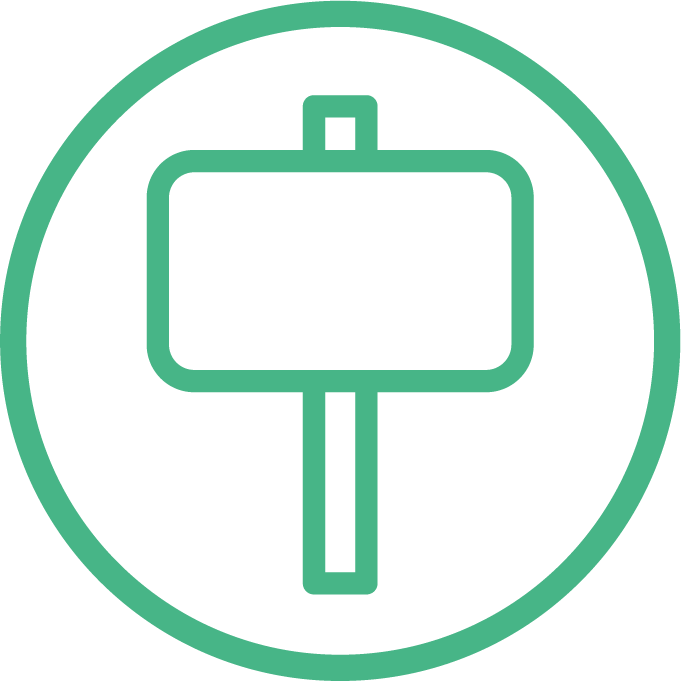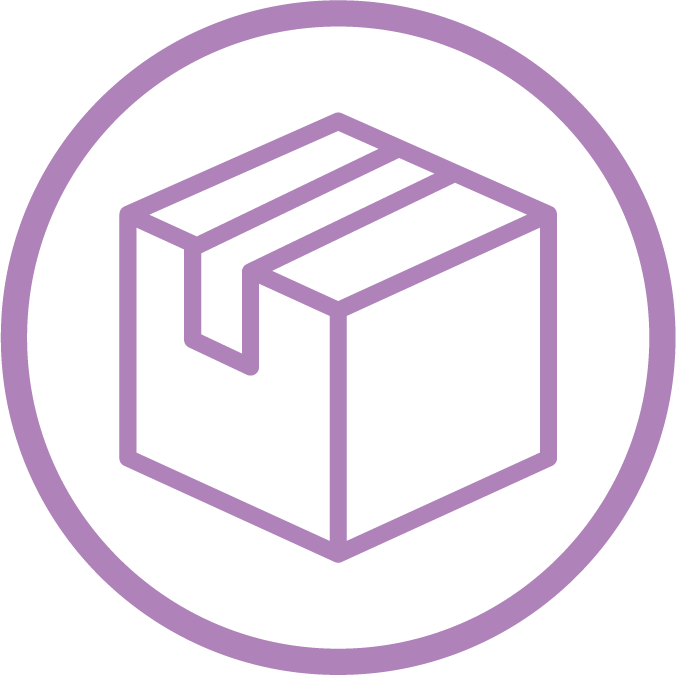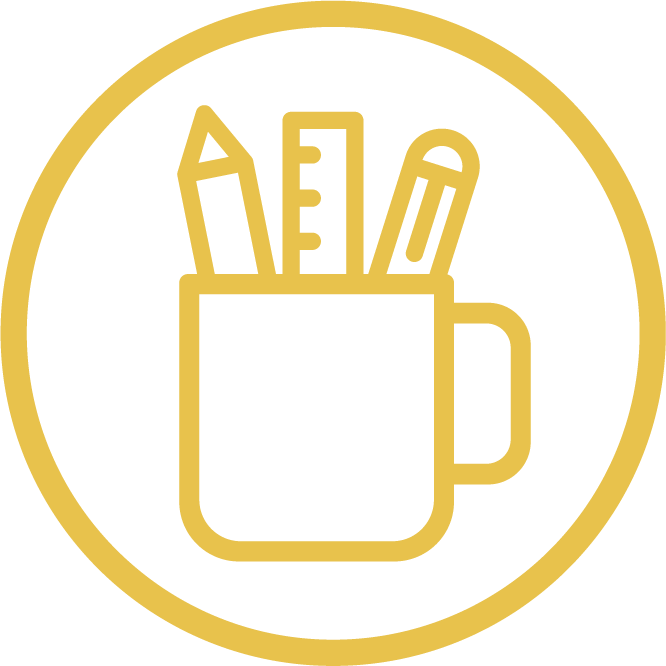 We are a customer-focused printing company that has helped countless clients in the South West to succeed with our print, design, and sign solutions. We have done this by helping them focus on running their own operations rather than worrying about the creative process.
Our team members have an unparalleled set of skills developed over years spent working exclusively within the printing industry which allows them to quickly assess our client's objectives, as well as provide concepts that resonate with their goals – ultimately providing the perfect creative solution needed for success.
In addition, we are proud to be a sustainable business that manufactures nearly everything from our base in Wiltshire.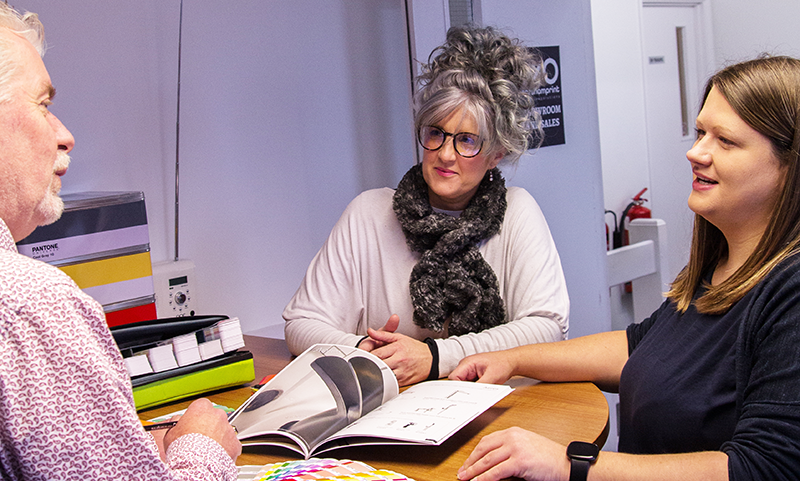 There is a common misconception that print is bad for the environment. In fact, we cleaned up our act decades ago, with paper from sustainable resources, biodegradable inks, and low-energy production.
We also have many ways of helping you become more sustainable when you order print with us.
"The money that is given to World Land Trust, in my estimation, has more effect on the wild world than almost anything I can think of"
– Sir David Attenborough, WLT Patron

what our customers have to say…
"Working with Corsham Print is always a pleasure. As a business we know we can rely on them to not only produce great quality print for us, but also advise us on everything from design to format – they are the experts after all!"
– Becca, Tracklements
"Over all the years I have been dealing with print you guys are by far the best business I've dealt with. Never too much trouble and never let us down."
– Karen, Elation Experts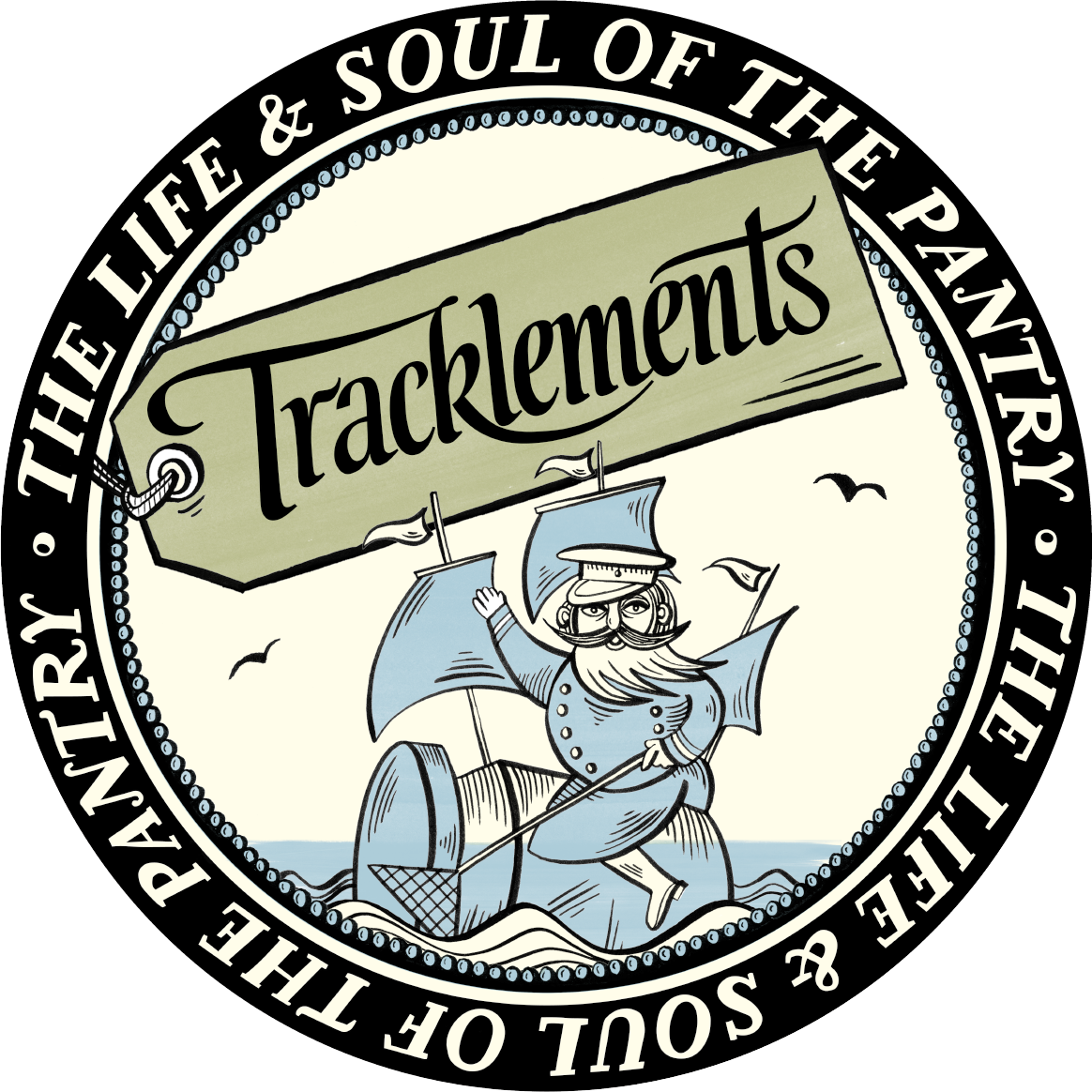 DISCOVER
MORE ABOUT CORSHAM PRINT
INSPIRATION, TIPS & ADVICE