ESSENTIAL WELFARE PRODUCTS
We want to help you get your business up and running as safely as possible.
With social distancing rules in full force, businesses need to protect their staff and customers. We've added to our collection of essential welfare products designed to support your businesses as we come out of lockdown.
Now more than ever hygienic, safe and sensible practices are vital in ensuring everyone's wellbeing; from visors to sneeze-screens, hand sanitisers to floor graphics, our welfare products have been carefully selected to help you achieve just that.
Scroll down to see our latest suggestions below. Many of our existing range of signs and display products can also be adapted for these purposes.
The government, in consultation with industry, has produced guidance to help ensure workplaces are as safe as possible. Check out our latest post.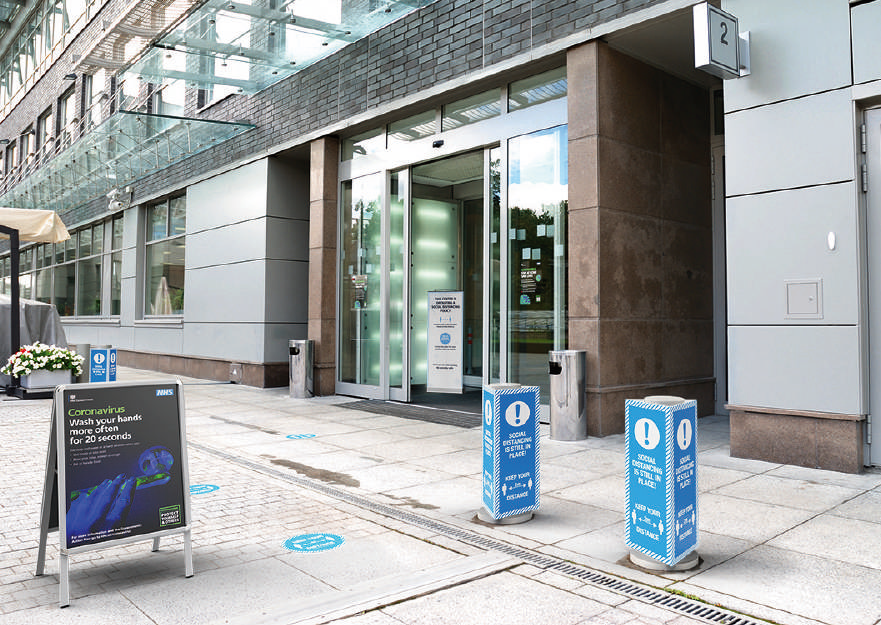 SHIELD – Guards & Screens
SNEEZE GUARDS
Help to protect workers and customers in shops, newsagents, post offices, pharmacies and other retail environments with a portable sneeze guard. They feature an acetate window to aid communication and a cut-out area at the bottom for transactions.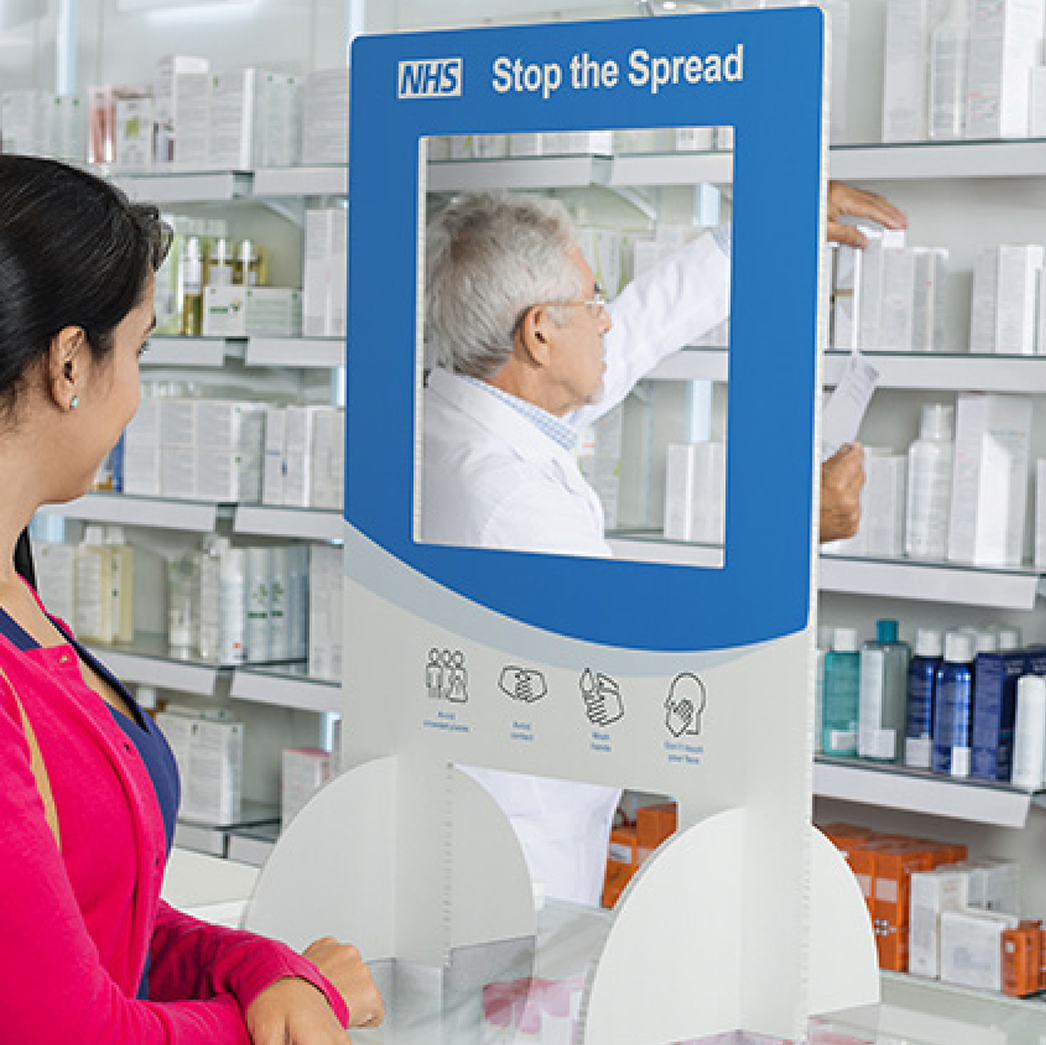 SNEEZE SCREENS
Protect yourself and others with our free-standing sneeze screens.
Produced using wipeable, easy-to-clean clear plastic, these sneeze screens are perfect for office environments and are available in the following sizes:
700mm x 600mm – 4 screens per pack = £365 pack
1400mm x 600mm – 2 screens per pack = £415 pack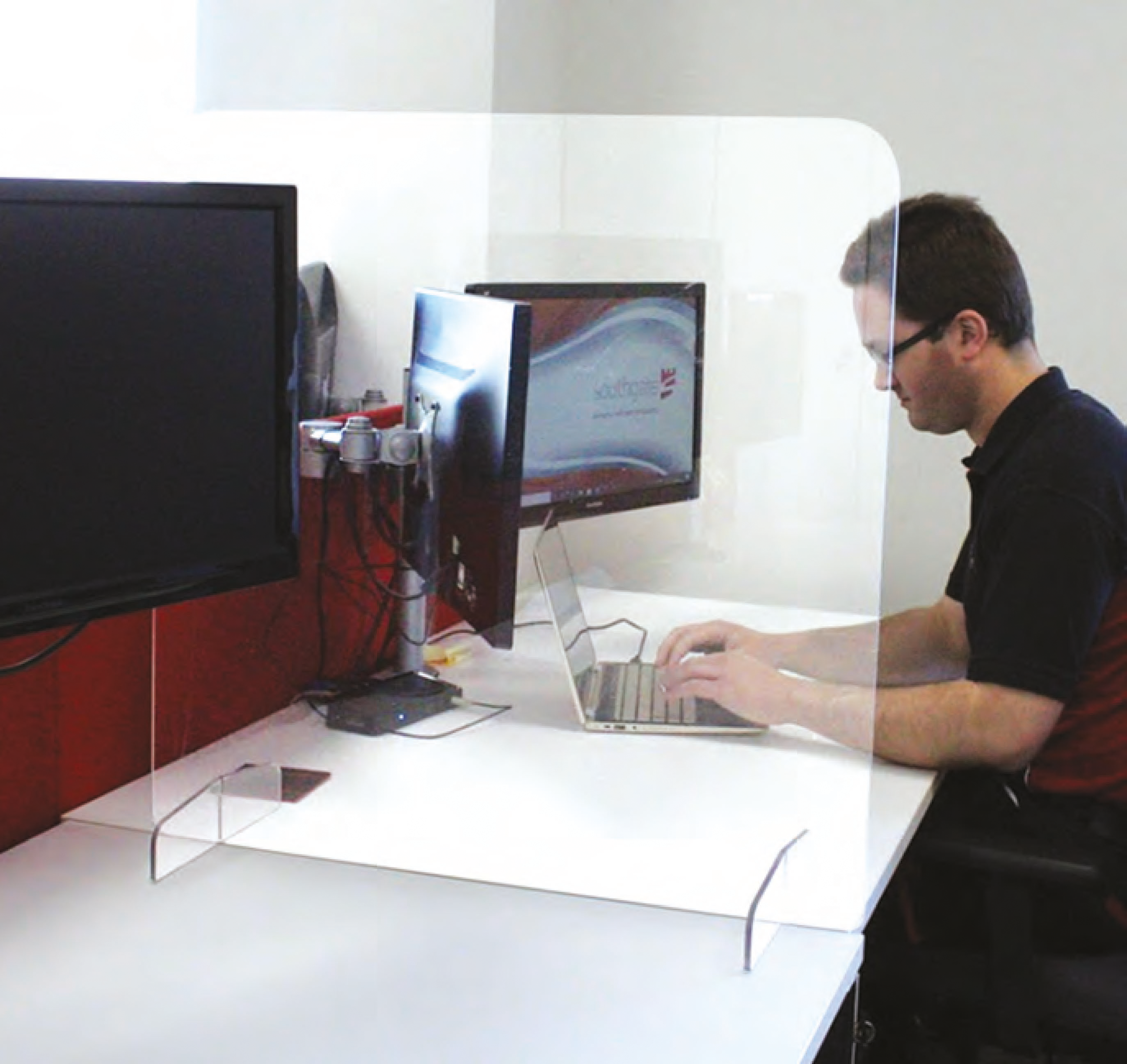 SUSPENDED SNEEZE GUARDS
Perfect for small independent stores, takeaway outlets and customer service areas. Suspended sneeze guards are supplied rolled up and come with a simple hanging kit for suspended ceilings. Comes with a printed foamex header and footer for personalised branding.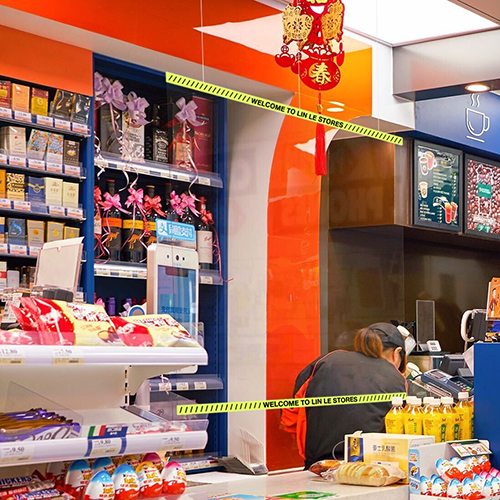 EMPLOYEE PROTECTION SHIELD
These free-standing, double-wall, cardboard protection shields are 1950 x 645mm with a 500mm wide base.
Employee protection shields are perfect for production lines and areas that are tight on space.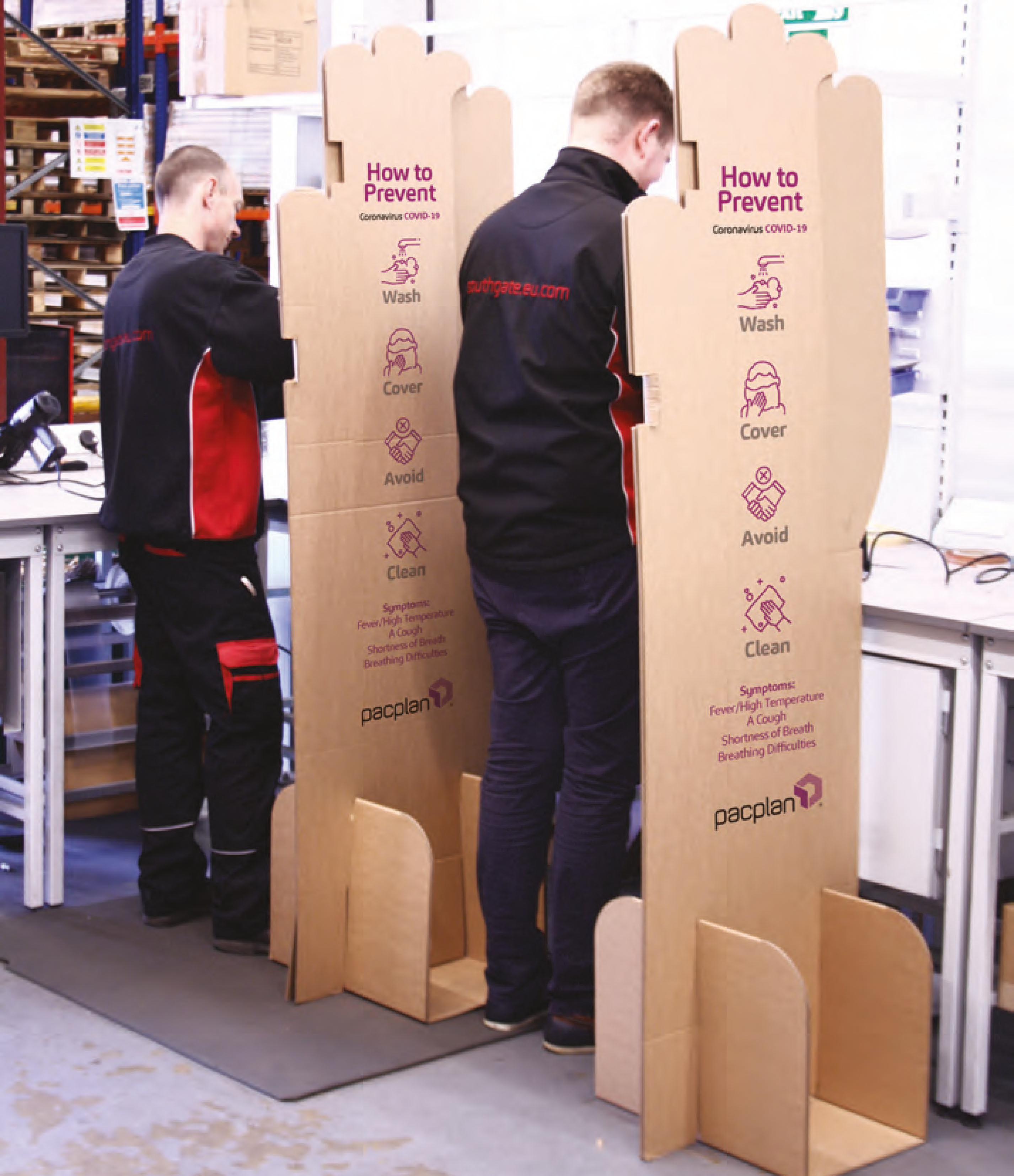 STAY ALERT – Information & Signs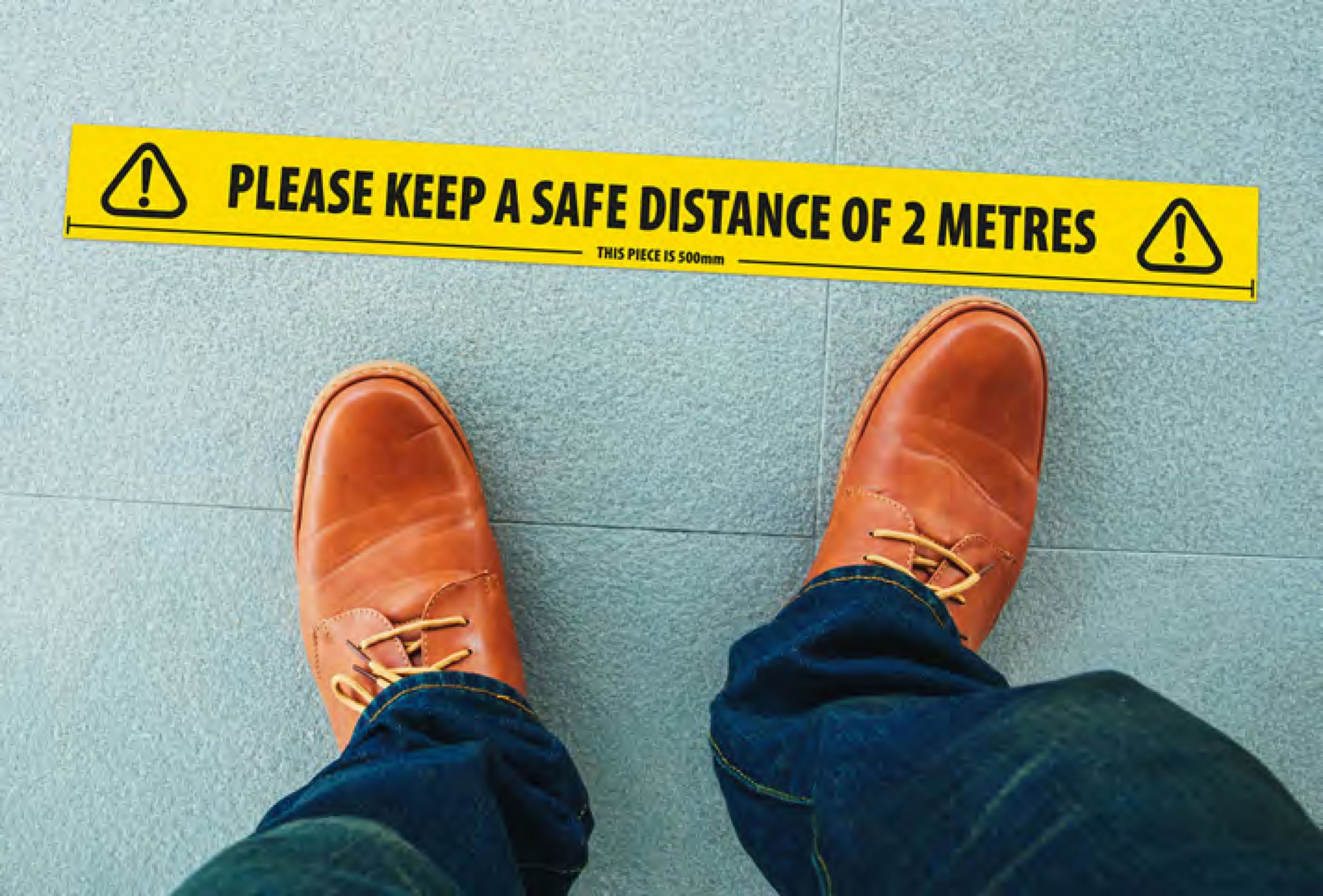 SOCIAL DISTANCING TAPE
Our 48mm x 33m, laminated Social Distancing Tape is printed yellow/black and is perfect for marking out spaces on flooring in public areas (internal use only), to help keep everyone safe.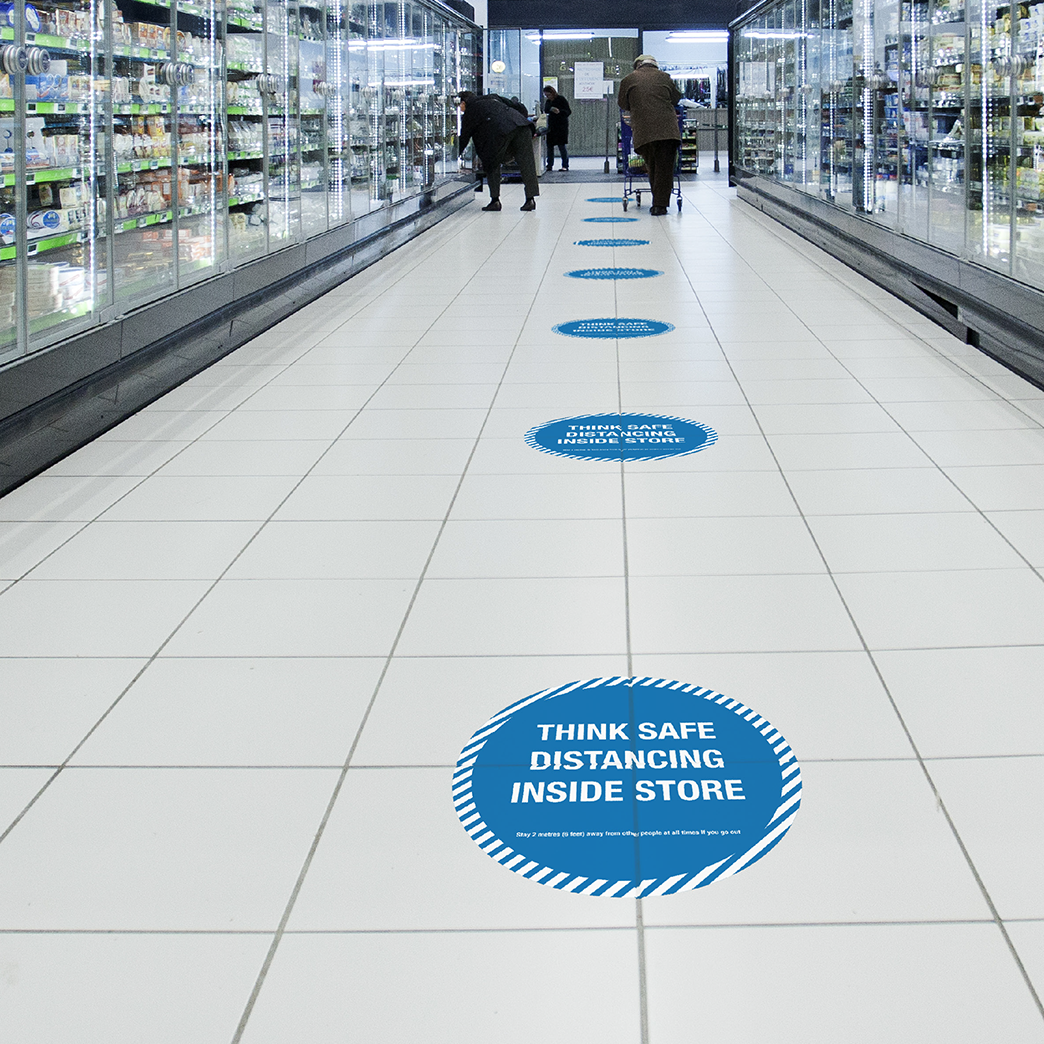 FLOOR GRAPHICS
Create social distancing guides with our internal and external grade flooring graphics. Our clear concise messaging reinforces safe spacing and encourages life-saving behaviour both inside and out. We are also including a 2m ruler guide with every order for easy installation.
Available as circles or rectangles.
SAFETY POSTERS
Reinforce the latest Government-issued safety guidelines on a large format poster. If you've had to make changes to the way customers interact with you, they can also be used to advertise operational messages like new opening hours or a temporary new address.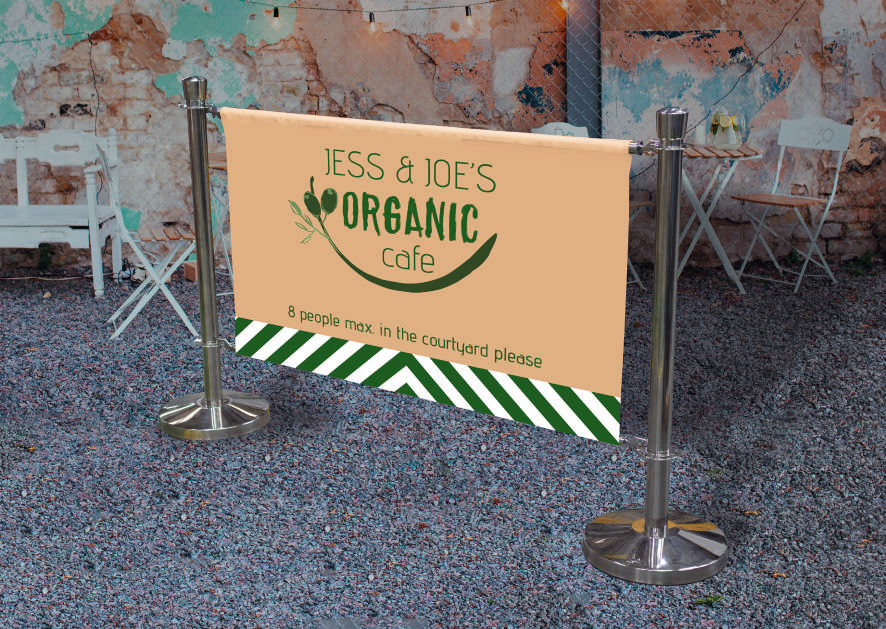 QUEUE BARRIERS
With the introduction of social distancing advice, it may be necessary to change the layout of your entrances, till areas or working and canteen spaces. Branded queue barriers can guide your visitors and employees safely and help to keep them informed.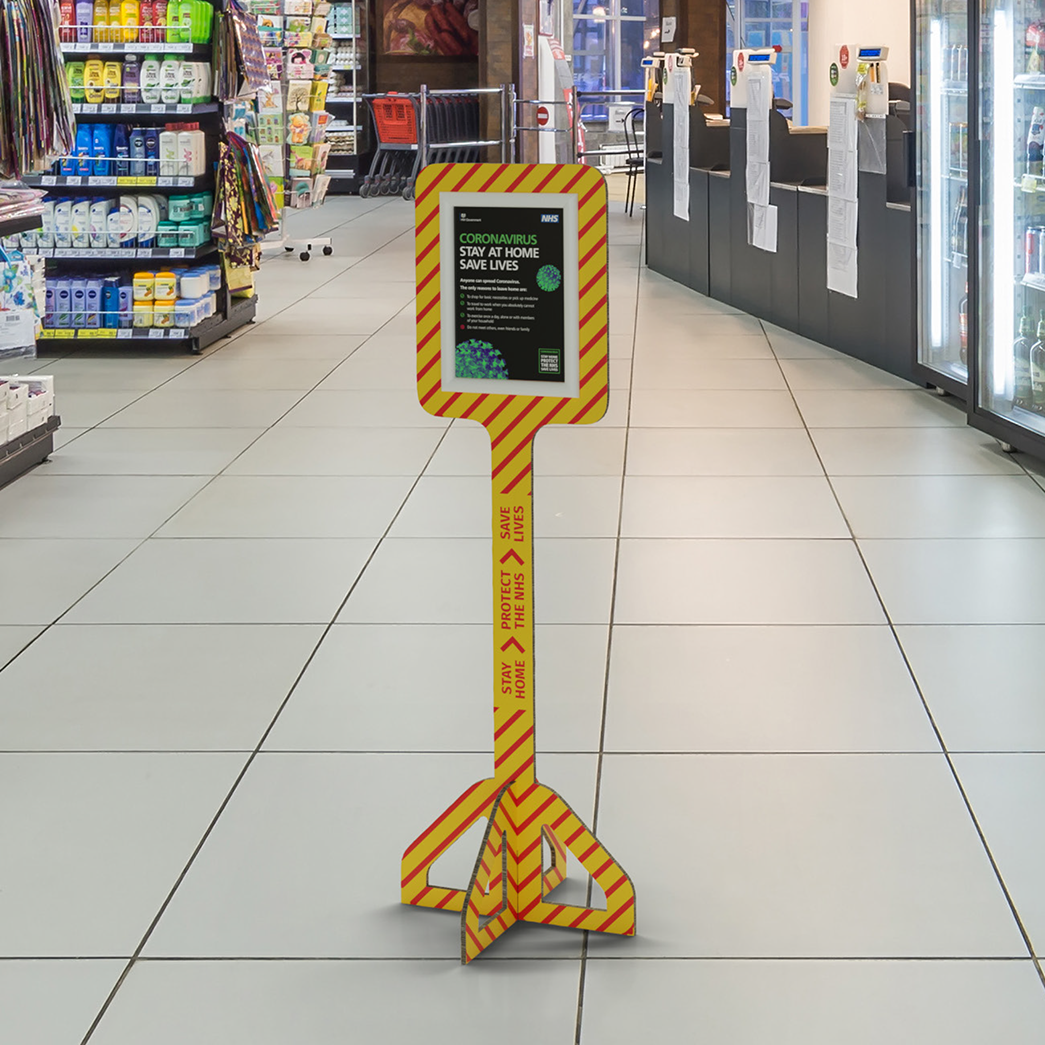 FREESTANDING SIGN POSTS
These freestanding sign posts can be accessorised with either an A4 plastic wallet or snap frame on the front and reverse. This allows the key message to be quickly and easily updated if required. Alternatively, opt for a permanent message to be printed on both sides. Use in busy spaces like shops, pharmacies and factories where important safety messages need to be reinforced at ground level.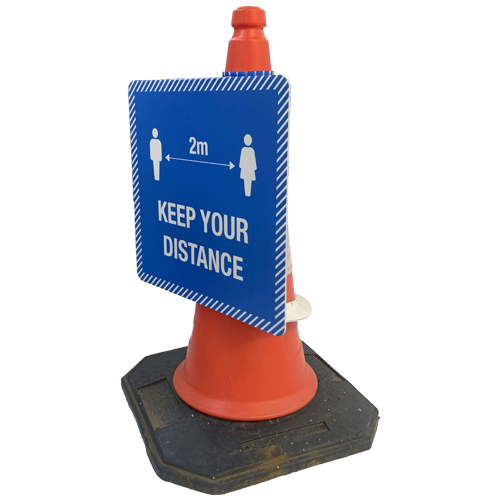 CONE SIGNS
Customise traffic cones with these slip-on signs. Simply slide the signs over the top of the cone for an instant attention-grabbing device. Use outside as a queue controlling measure, to aid navigation, or to help define designated collection or delivery spaces
CONTROL THE VIRUS – Sanitisers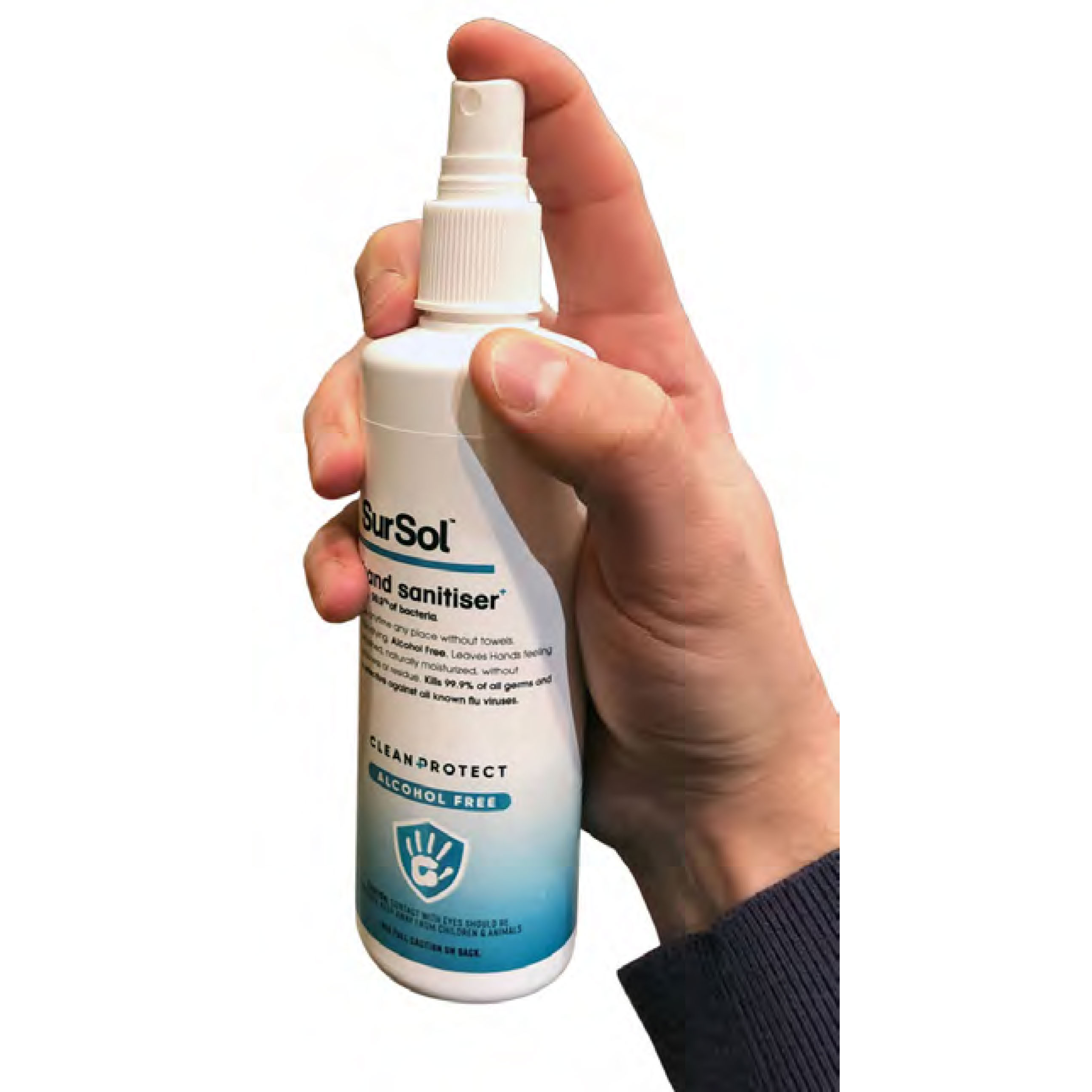 SURSOL HAND SANITISER
SurSol is the long-lasting, alcohol-free hand sanitiser spray that effectively kills 99.8% of all germs and known flu viruses. Paraben, fragrance and alcohol-free: Safe and gentle for children and those with sensitive skin yet scientifically proven to be powerful at killing germs and viruses.
The virus killing, water-based formula is cruelty-free, vegan-friendly and works within 15 seconds and it contains Aloe Vera and Chamomile, which moisturiser while sanitising.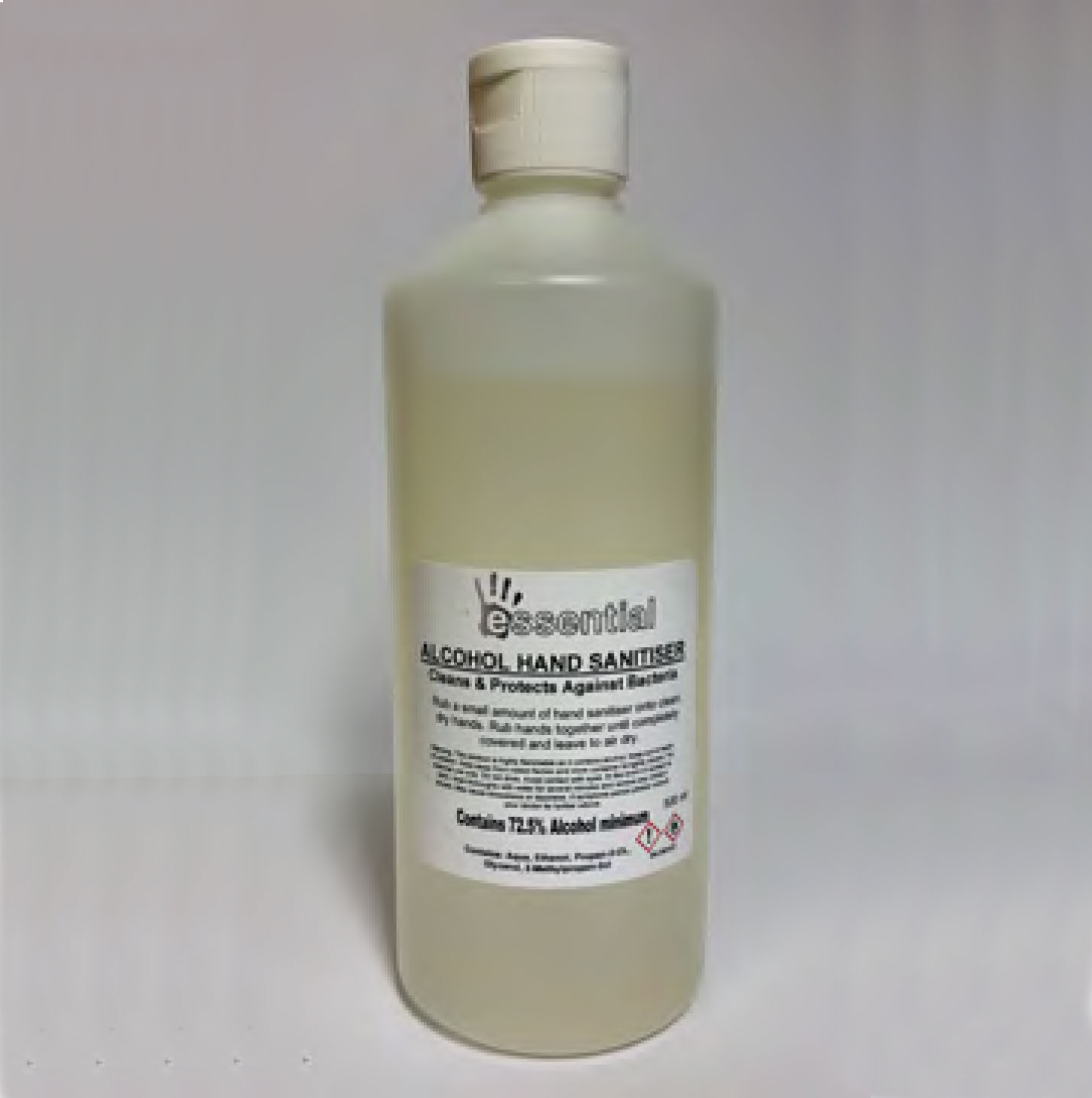 ESSENTIAL ALCOHOL HAND SANITISER
Prevent the spread of bacteria and infections with, an alcohol-based (minimum 72.5% alcohol content) instant hand sanitiser gel.
Effective and easy to use, Essential Alcohol Hand Sanitiser can be applied to clean, dry hands to help protect from germs. Ideally placed in receptions or entrances, Essential Alcohol Hand Sanitiser, is perfect for ensuring your high levels of hygiene are maintained.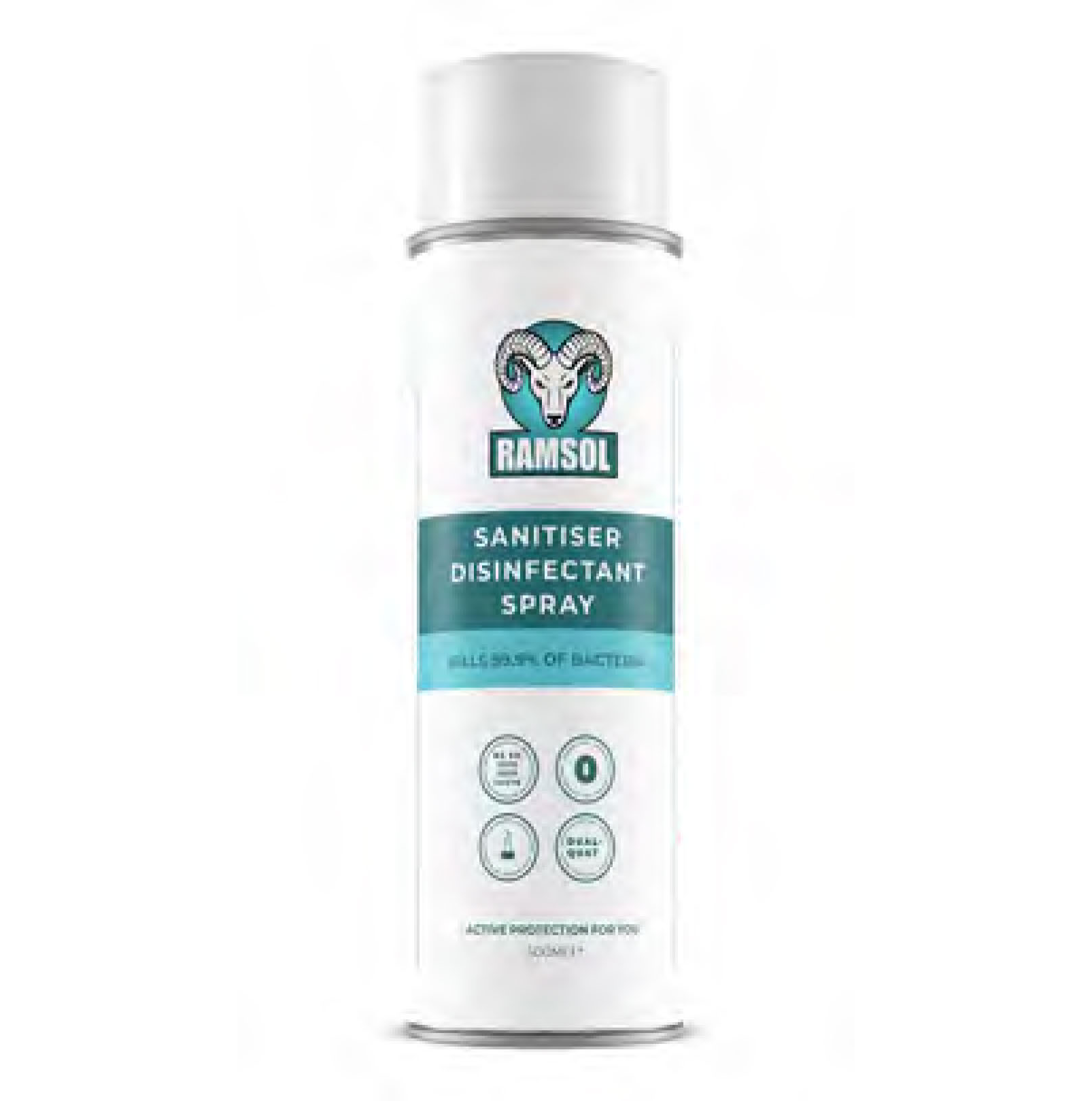 RAMSOL DISINFECTANT AEROSOL
Contains active biocides and is specifically designed for the cleansing and disinfecting of hard and soft surfaces as well as being tested and proven for use on skin.
The Ramsol sanitiser spray is a revolutionary mist spray with fogging technology designed to sanitise and disinfect difficult to reach and intricate areas with full surface coverage.
This product is fast and effective at dealing with an extensive list of bacteria, viruses, fungi and moulds as well as Coronavirus and Type A Influenza viruses such as Swine Flu, Chinese and Japanese Flu strains and SARS.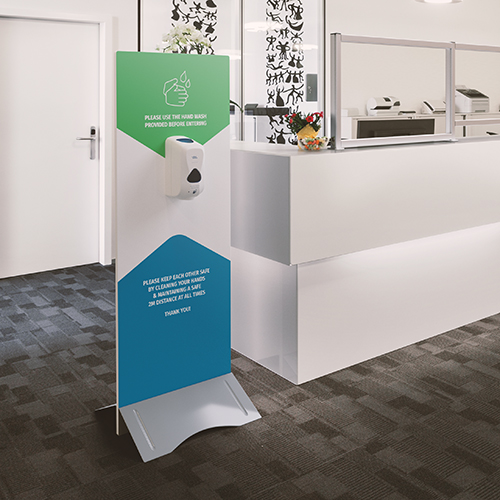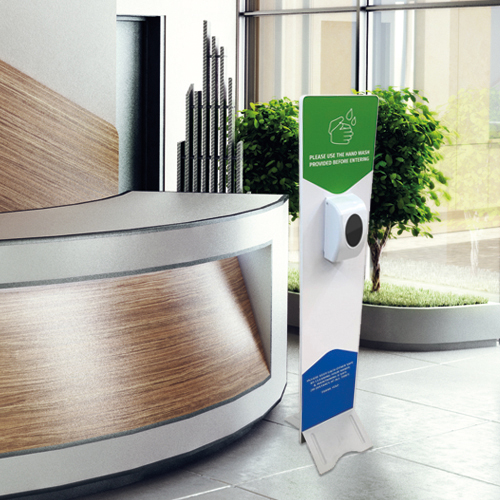 BRANDED HAND SANITISING STATION
In the national effort to stop the spread of Coronavirus, hand sanitiser stations have become a necessity in just about every work establishment including offices, factories, building sites, shops, schools and hotels.
In order to reopen, businesses must, amongst other things, provide adequate handwashing facilities, including hand sanitiser stations where washing with soap and water is not available or practical.
These freestanding hand sanitiser stations offer a quick and easy way to bring hand sanitising facilities to your premises. They're made of a lightweight board, with plastic edging and are wipeable, so they're easy to keep clean. The sanitiser dispenser unit is automatic, helping to keep the unit germ-free.
Printed in full colour on one (or both) sides with your branding or specific hygiene message.
Batteries and hand sanitiser fluid not included.
16mm lightweight white board Direct
full-colour print one side with UV inks.
Suitable for indoor use.
Supplied with automatic sanitiser unit and metal base.
Supplied flat for self-assembly, no tools required.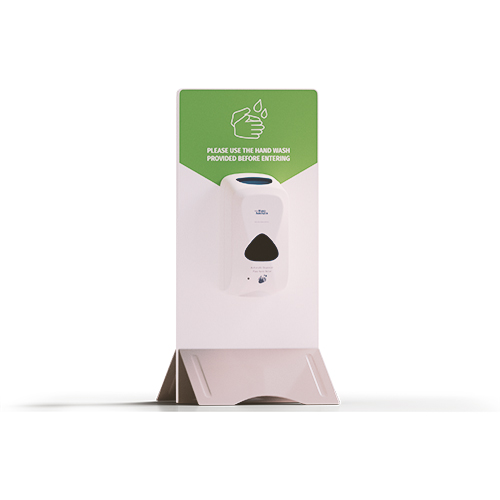 COUNTER-TOP
300(w) x 60(h)mm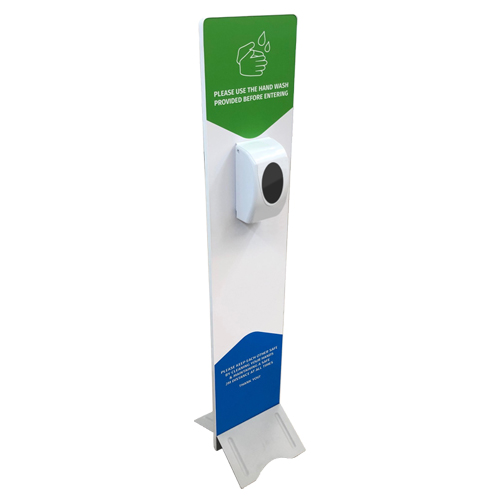 FLOOR STANDING
300(w) x 1500(h)mm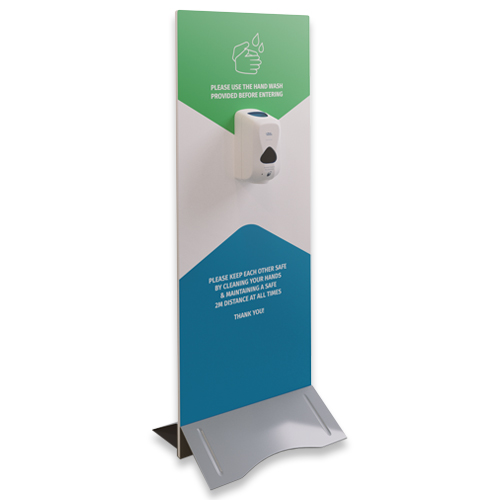 FLOOR STANDING
600(w) x 1500(h)mm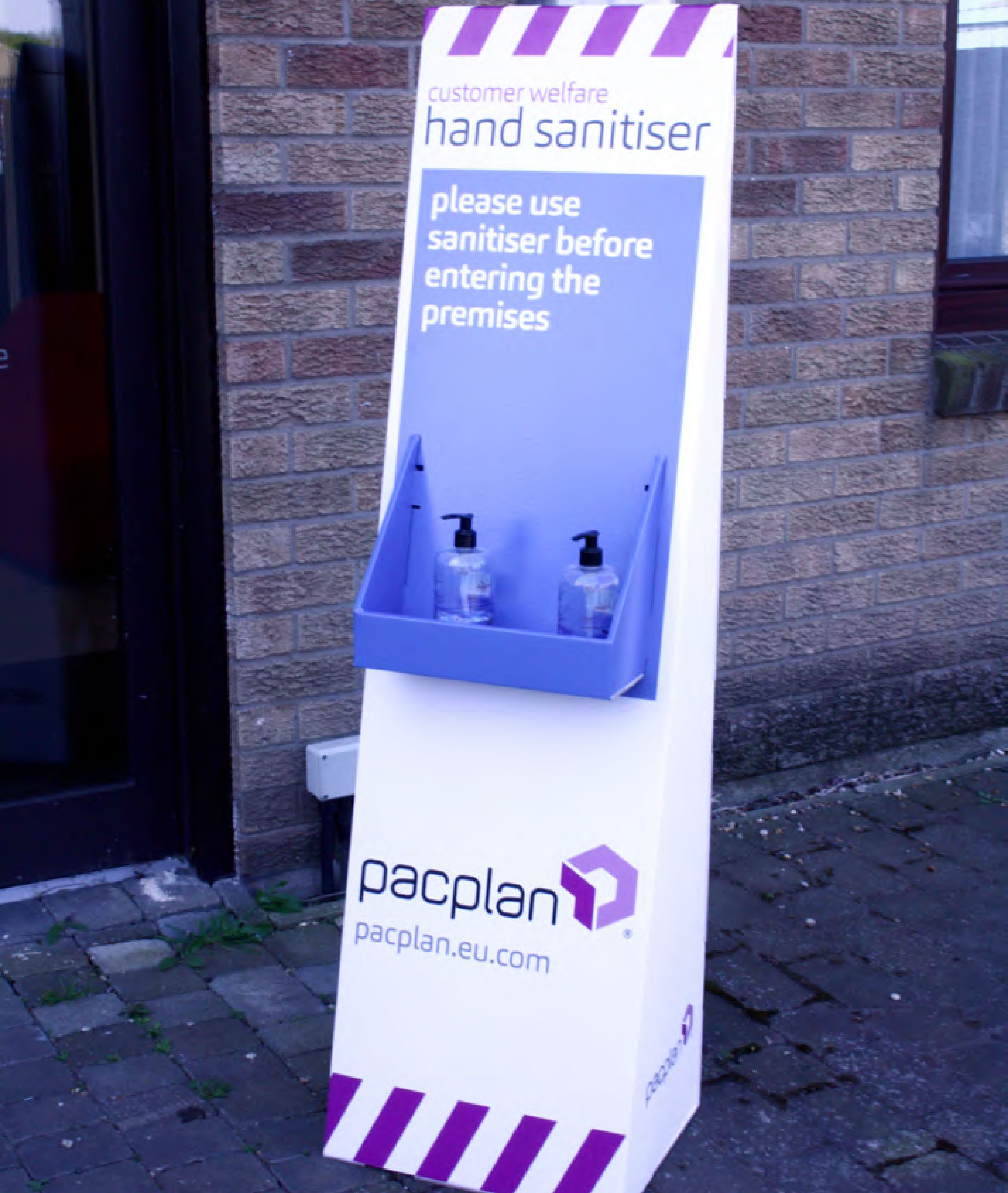 HAND SANITISING STATION
Helps to promote staff and visitor hygiene before entering the workplace with our free-standing Hand Sanitising Station.
Produced using EB flute, double-wall corrugated our Hand Sanitising Stations are 1420mm x 400mm x 320mm (with a 120mm x 310mm shelf) and are supplied flat packed.
STOP THE SPREAD – Face Masks
SURGICAL GRADE FACE MASKS FFP2 (N95)
High-grade filtering masks that are designed to protect the respiratory system.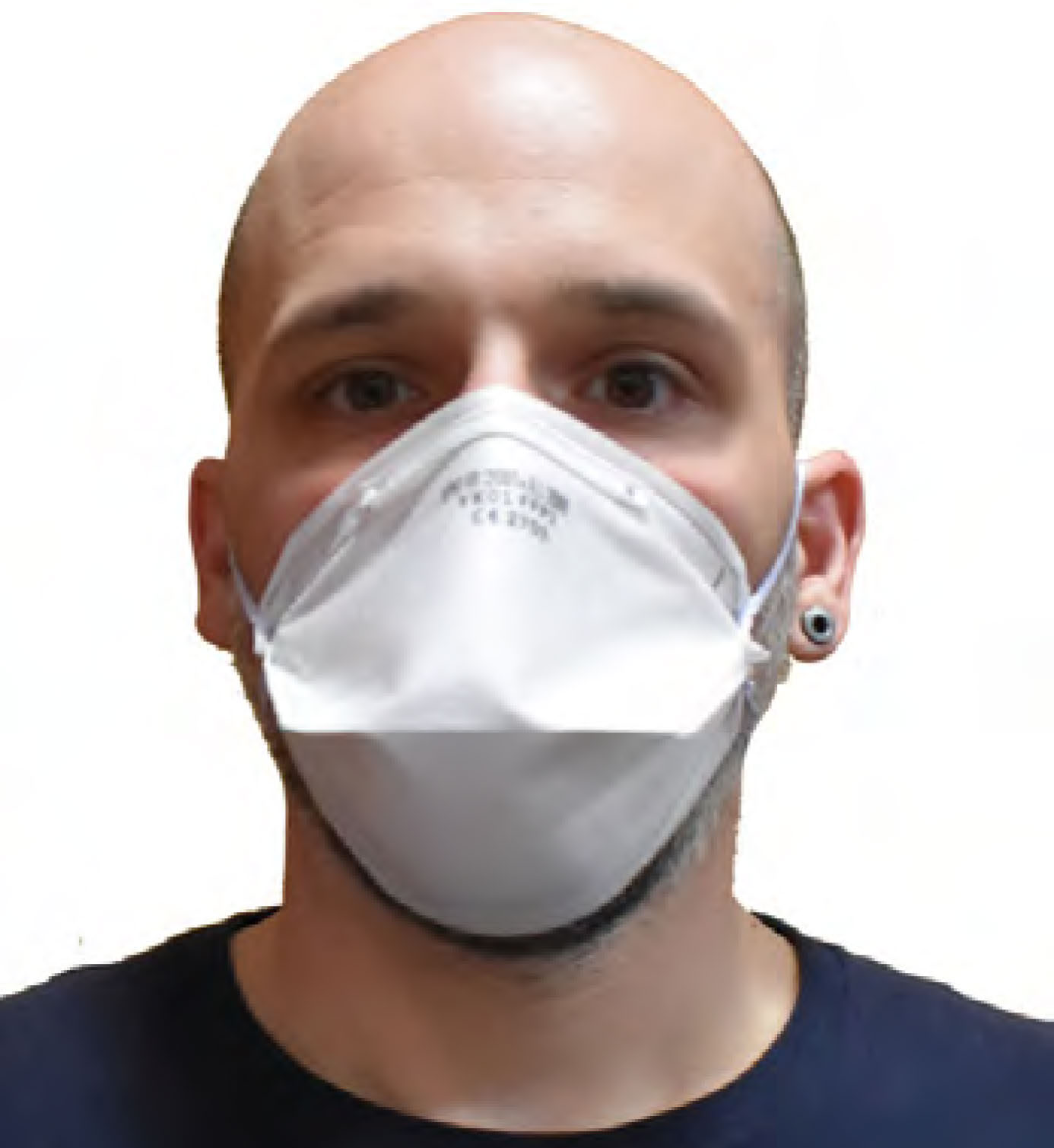 FACE MASKS 3-PLY (Type 1)
Our disposable, breathable face masks are comprised of three layers for effective protection and are soft on the skin for added comfort.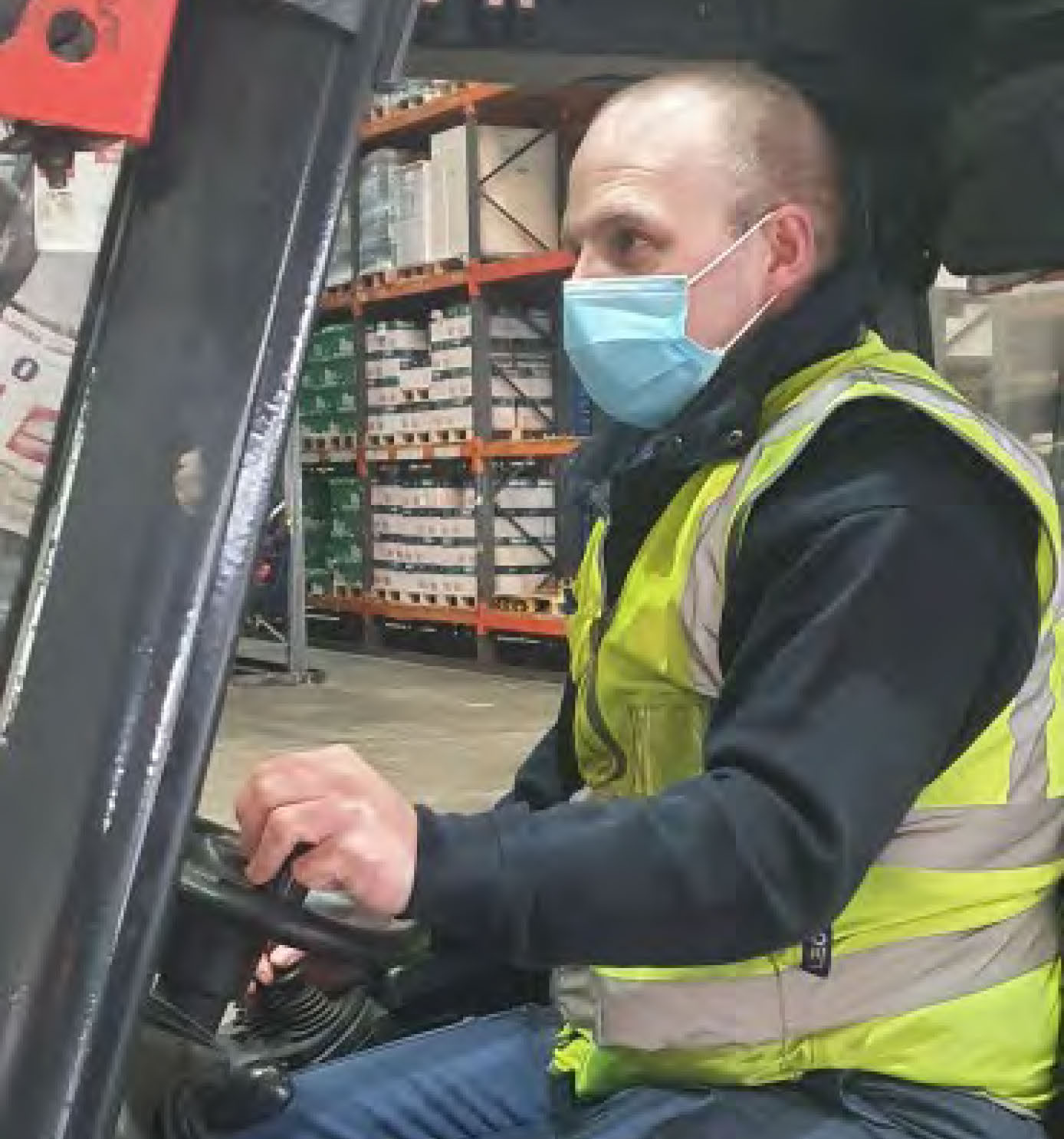 FULL FACE PLASTIC VISORS
Our Full Face Plastic Visors are produced to the exact same specification as used by the NHS. Each visor is manufactured with a latex-free foam headband, anti-mist clear visor screen and an elasticated closure for a snug, comfortable fit.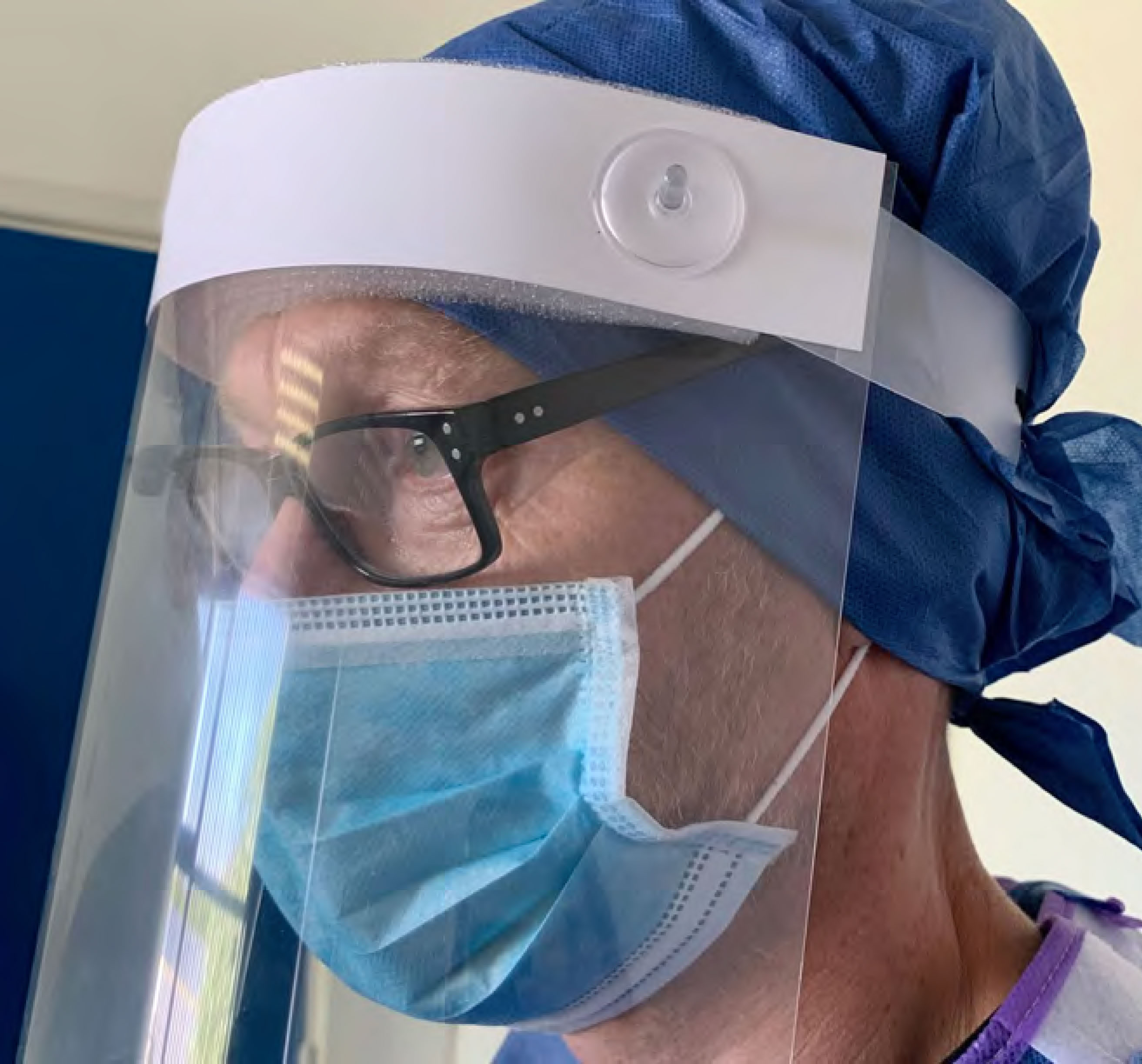 BRANDED FACE MASKS
Wearing a face mask helps to reduce the distance that droplets can travel via breathing, talking, coughing, or sneezing. Printed in full colour with your logo or branding, these masks are a great addition to workwear. Please note: these are not medical grade masks.