CORSHAM PRINT
AT THE MOVIES
At Corsham Print we love movies and we love graphic design, so what better way to enjoy 2020 than with a series of movie posters reproduced as full colour printed postcards.
Every month will feature one of our favourite posters along with some great quotes from the film.
For a chance to win this months canvas just tell us what you think next month's movie will be from the following quote:
"I'm going to make him an offer he can't refuse"
WIN THIS MONTHS MOVIE POSTER PRINT ON A PREMIER CANVAS
Simply fill in the form and answer this month's movie quote question.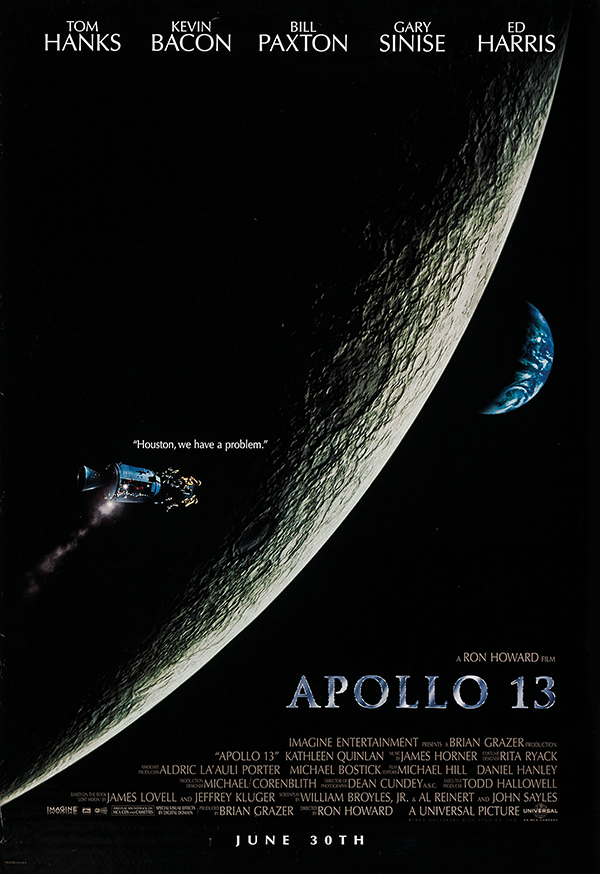 'Houston, we have a problem'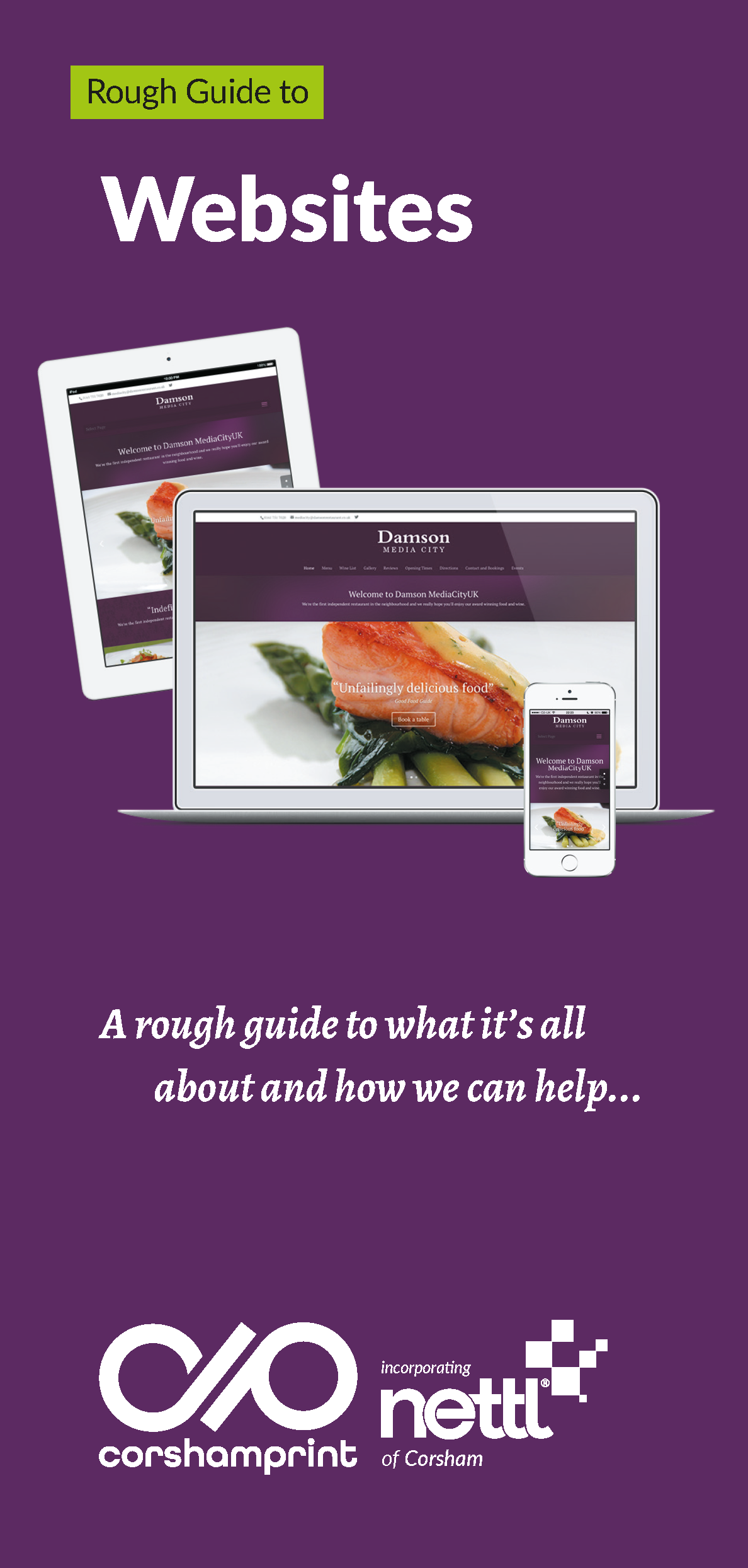 If your website is underperforming, not working properly on mobiles, failing to appear on search engine results pages or you don't even have one, then you do have a problem!
A website that you're proud of and which accurately reflects your brand is one of the most important aspects of any business. Despite this, it is thought that around two million UK businesses still don't have one.
To help you fix your problems we have produced a handy rough guide to websites and how we can help you build the website that your business deserves.
Our modular approach to websites means we get you online quickly with our proven paths and then develop your site in a structured way when you're ready. It's useful to know where you want to go, but you don't need to do everything at once. We can continuously develop your site, deploying small changes, as and when you need them.
Pop into our Leafield Studio for a chat and see if we can sort out your website issues.
CORSHAM PRINT AT THE MOVIES
CORSHAM PRINT AT THE MOVIES