Th(ink)
Sharing our knowledge, advice, and experience on design, print and digital marketing, so that your business can grow.
WHAT'S CHANGED?It's over a year since the GDPR came into force and despite the irritating barrage of consent notices that came along for the ride, we can probably agree data protection across Europe has improved. It's also fair to say the new rules have had an impact...
read more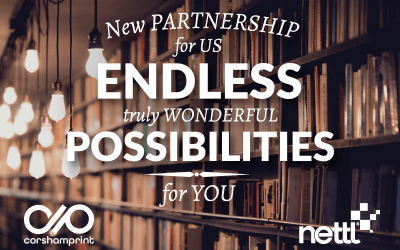 We will still be doing what we've always done, great creative solutions that help you grow your business, with jargon free help and advice. But things just got even better. We've teamed up with the guys at Nettl, to offer you 1,000's of new products, online ordering,...
read more